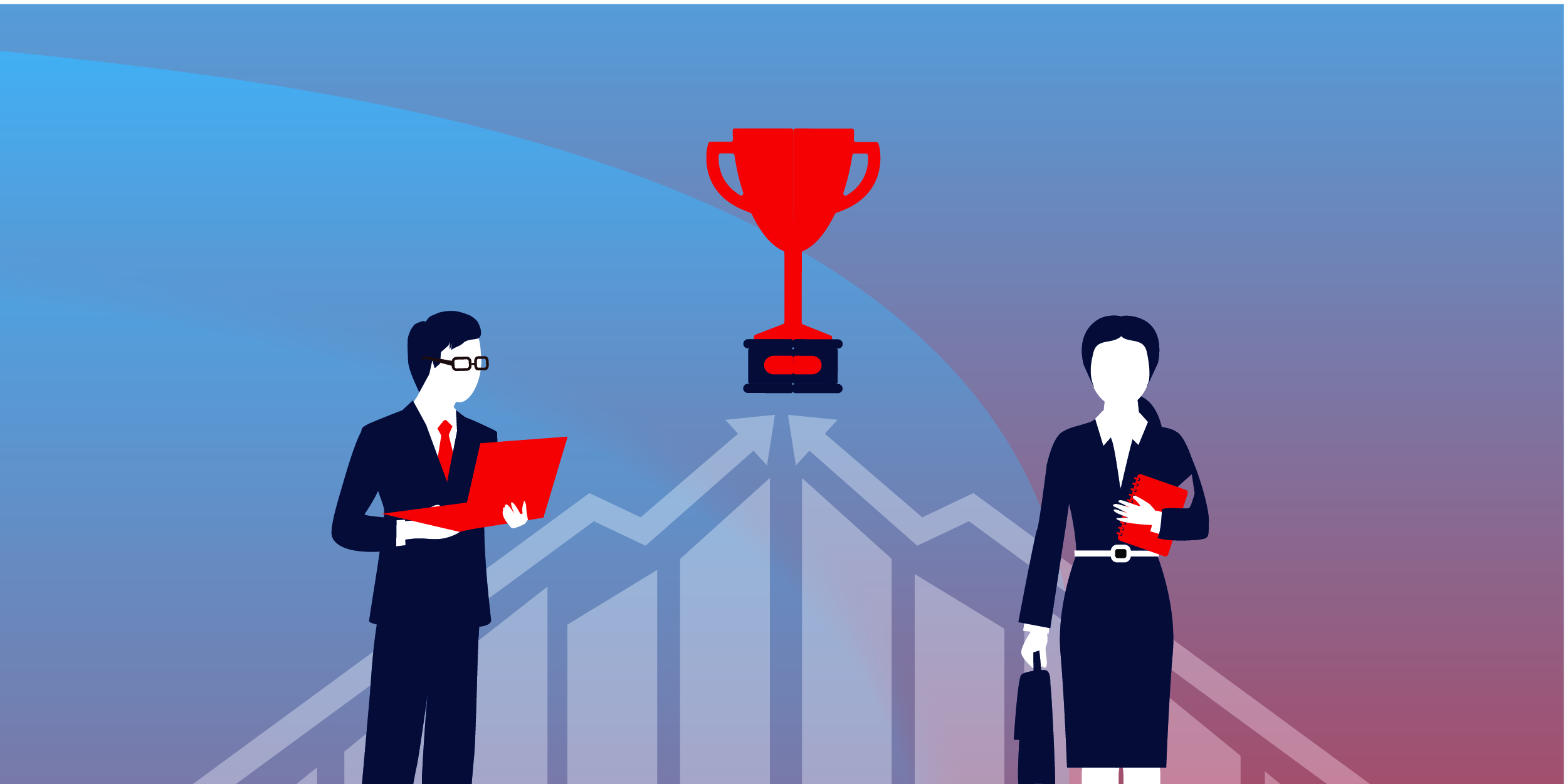 If you're serious about increasing your revenue, you need to re-think your sales and marketing strategy. This means you have to tightly align your sales and marketing teams - so both are working toward the exact same goals.
Why?
Because the B2B buying process has changed.
Traditional sales tactics are less effective, because buyers are more in control of their buying journey than ever before.