As you might expect from communication professionals, we're an opinionated bunch. Follow our blog for our personal takes on what's happening.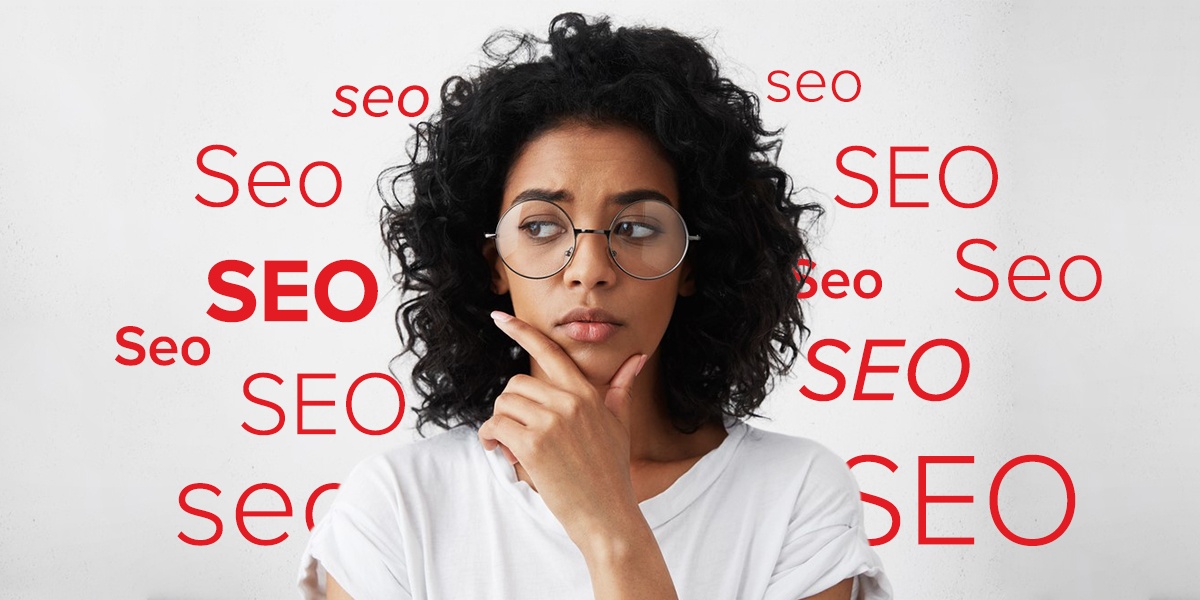 SEO huh? Are you getting value or bamboozled?
Search Engine Optimization is about doing business properly. Think about how you do your thing. When you do it right, you get the reward. When you do it poorly, you get penalized. I'm certain you have discovered there are no shortcuts to excellence. Whatever business you are in, whether you're selling a service or a product, a systematic process ensures that you consistently deliver on your promise. SEO is no different.
Read More