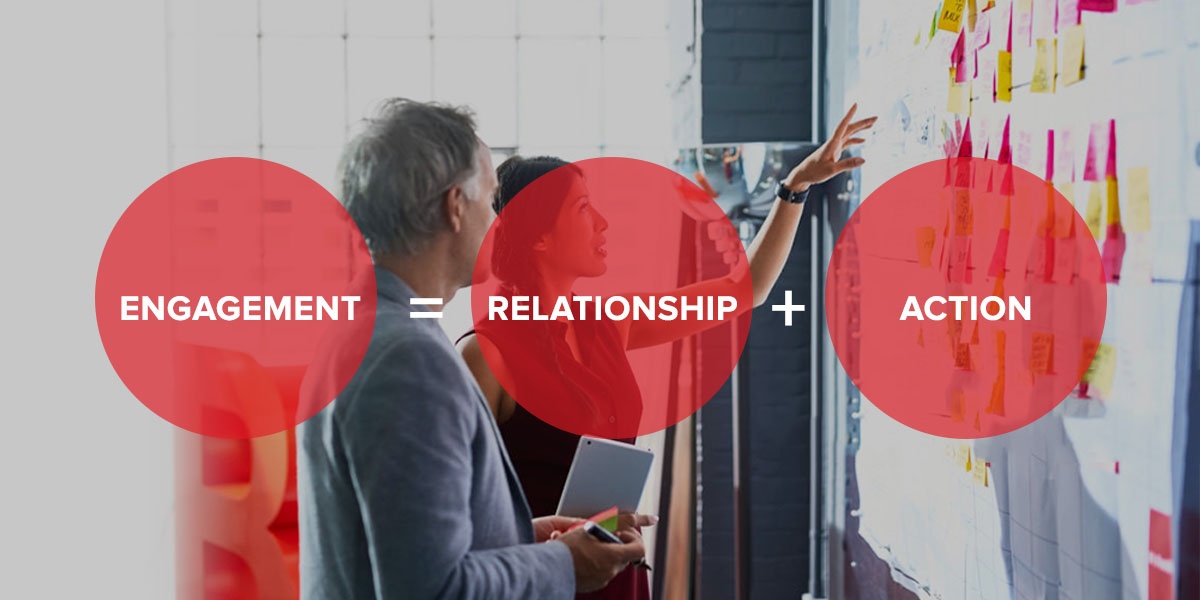 Membership engagement strategy is a hot topic among association administrators and nonprofit leadership.
And it's no wonder.
Associations and non-profits today face many challenges, including splintered and subject-specific interest groups, changing participation in organizations and civic groups and shrinking budgets with fewer grant opportunities.
Improving member engagement is essential. It will justify membership renewal rates, help identify revenue opportunities, and provide relevance for your organization in the community.
Done right, member engagement builds loyalty, creates ambassador members and extends the reach of your mandate.
Why You Need An Effective Membership Engagement Strategy
First - what does "engagement" mean to you?
It has become a bit of a buzzword for membership organizations alike. But it also seems that the term means different things to different folks.
For-profit marketers and social media managers often use it when referring to how an individual is engaging online – in terms of website visits, page views, email opens, social media mentions, "likes" or "follows."
But while building a robust online community is increasingly important, that is only part of the engagement equation for membership organizations.
For associations, clubs and other membership organizations, members are their reason for being, so effective member engagement strategies are critical for survival.
What Does Member Engagement Really Mean?
In one of his posts on building strong nonprofits, Michael J. Brennan offers this simple equation:
Everything we do is engagement; every customer service inquiry, complaint, voicemail, email or snail mail - every website visit, page click, email open and click-through.
Every online search that turns up your association or one of its products or services or initiatives is engagement. So is every forum where the issues that concern your members (and industry) are discussed - even if they are not yours.
The Next Steps
So if everything is about engagement, on what member "touchpoints" should you focus your attention?
That will depend on your members and their preferences for communicating with your organization as well as their online and social media habits.
You'll need to get really granular and drill down into what makes your members tick. Our comprehensive white paper on the Four Essentials of Member Engagement will help you do just that.
Click the download button below to get your free copy.