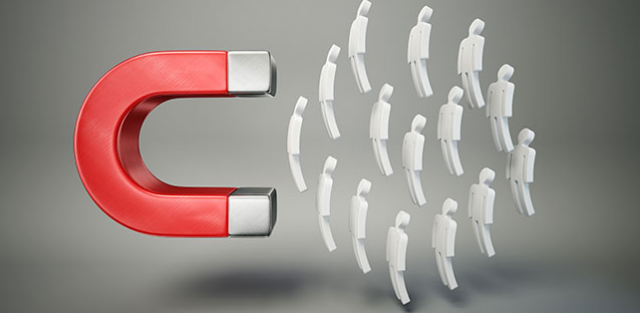 At a recent event hosted by a non-profit organization, I had the good fortune to catch up with a friend who serves on the organization's board.
Our discussion quickly turned to the business of operating the Association. He was challenged by the lack of member engagement.
When I asked about his Member Value Proposition, he was at a loss to properly describe it.