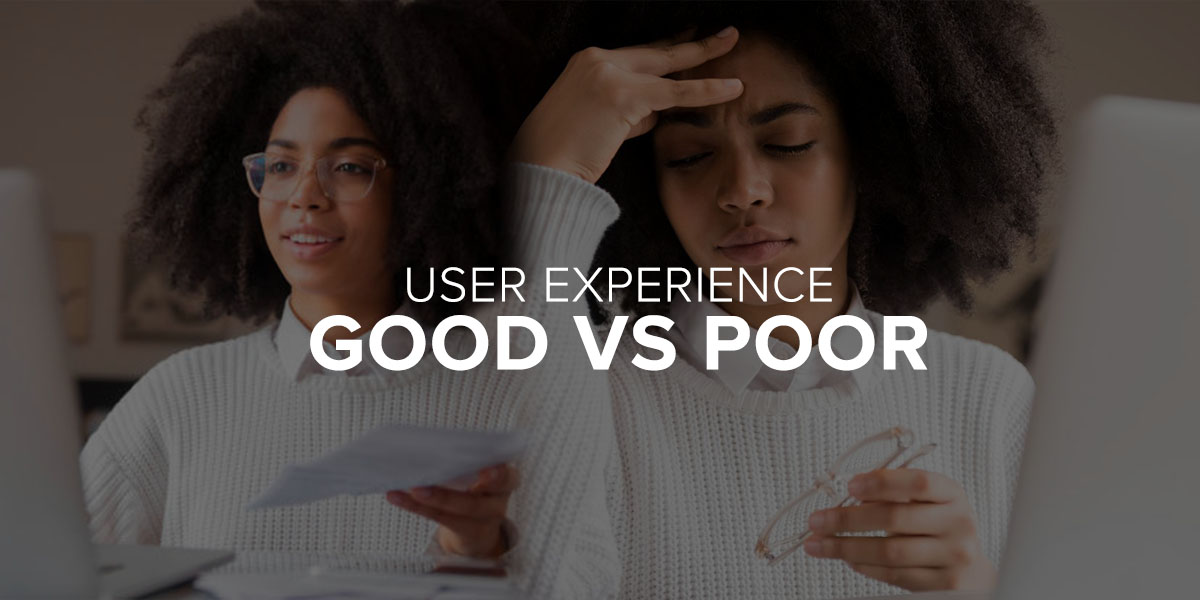 Meet our Vancouver in-house user experience designer Angela Dallin, who has over 10 years experience in designing websites that convert.
In the following post, Angela will walk you through an 8 step UX design process that will help you create an exceptional website experience for your visitors.
Over to you, Angela!