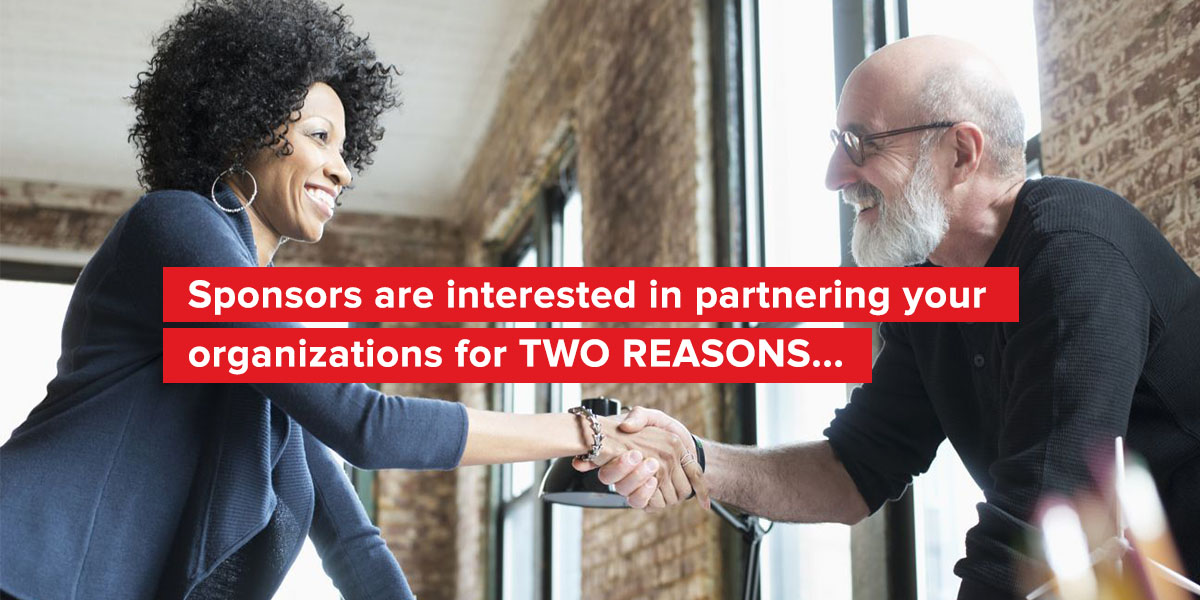 Many associations today are faced with the challenge of how to attract corporate sponsors.
Our client, Skate Canada BC/Yukon, is an example of a real success story in this regard. They have created a thriving member engagement program, and as a result, have attracted solid long-term funding from sponsors.
To start, Skate Canada BC/Yukon has an amazing website dedicated to amateur sport.
The website gets millions of hits a year because Skate Canada has crafted and maintained a well-developed value proposition. They know what the skating community wants and they deliver.
Although Skate Canada is a provincial sport agency, the national body looks to them for innovation and leadership.