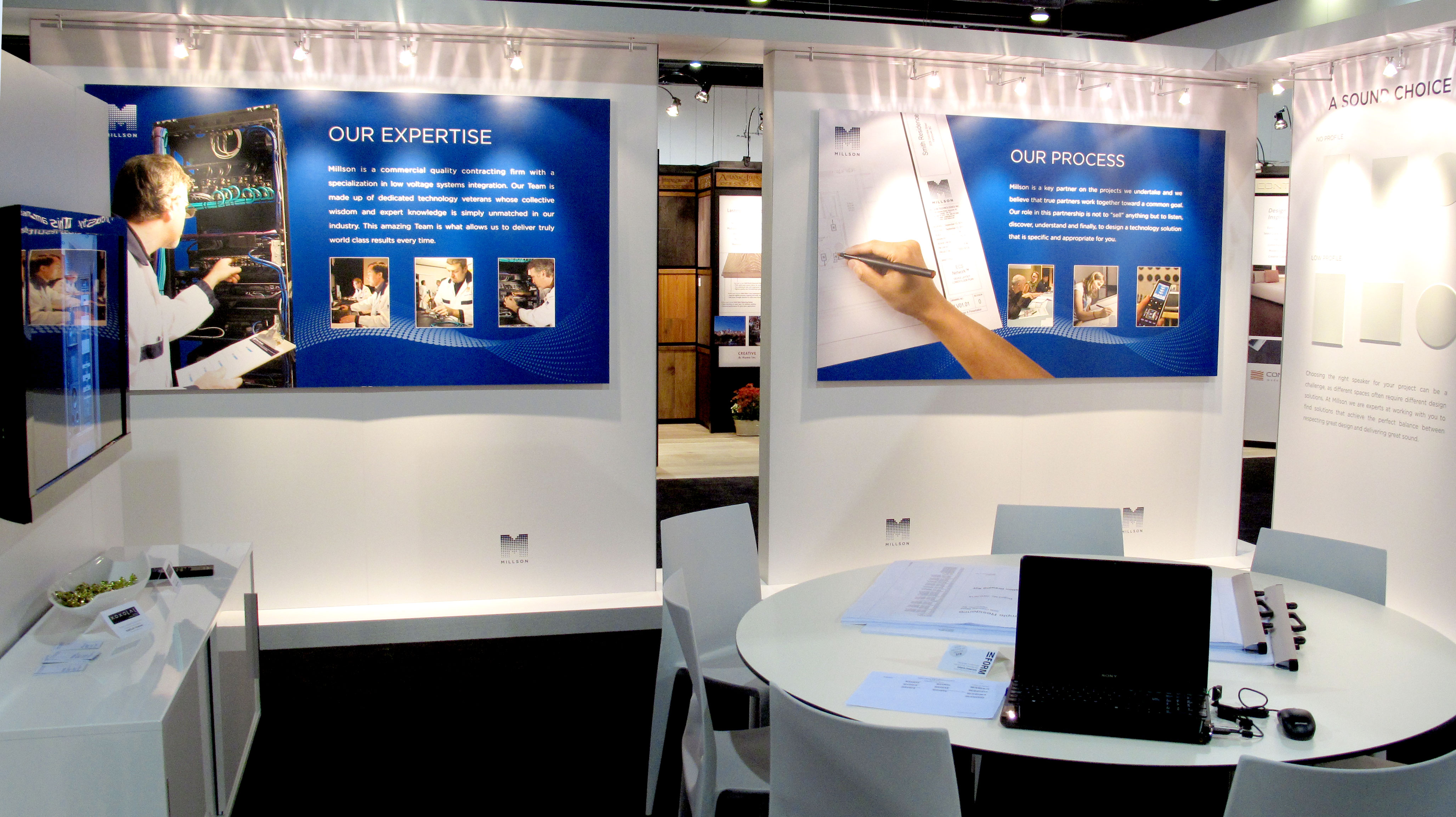 Trade shows provide a great opportunity for companies to network, build brand recognition, and generate leads. But you can potentially be competing with a number of others at the same event, which can make it hard for your booth to get attention. The last thing you want is for all of your time, money and effort to go to waste because you can't get enough traffic to your booth. Here are some tips to get noticed and be remembered:
1. Be a sponsor of the event
Sponsors get their logo on the promotional pieces for a show, such as the event's website, advertising, posters, etc. Your brand is guaranteed to get exposure before people even see your booth. Sponsorship packages are usually flexible with a number of commitment levels you choose from. You can sometimes even sponsor specific components of the event, such as the coffee bar. With everyone walking around with a coffee cup with your logo on it, you're sure to be top-of-mind.
2. Distribute a promotional piece in the swag bag
Most events distribute a swag bag to delegates when they register at an event and receive their name tag. Usually they are filled with a few promotional pieces and delegates carry them around to collect additional swag from booths. Create an interesting piece that makes people aware of you and draws them to your booth.
3. Have a good looking booth
People are attracted to good looking booths. Great design, optimum lighting, clear signage will make people stop and look instead of passing by.
4. Have a good giveaway (ie SWAG)
Swag is the free stuff companies give away as a form of advertising. It's usually branded with the company's name, logo, and/or colours. It doesn't have to be super expensive, but it should be memorable, and something delegates would like to keep, not toss.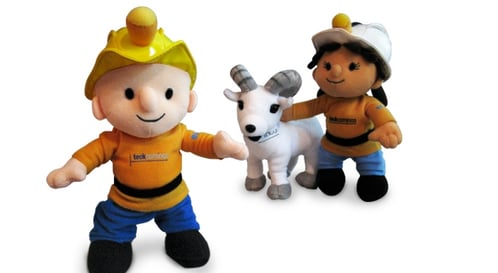 5. Have an interactive display or multimedia display
Multimedia presentations shown on a tablet or flat-screen TV in the booth are another way to engage. Think videos, customer testimonials, music, and other exciting content.
6. Creatively gain people's contact info
Gaining people's contact info is a key part of having a successful exhibit, it allows you to follow up with prospects. Sometimes it's challenging to get people to hand over their personal info. You can have a contest or a game where people have to fill out their contact info with an enticing prize. You can also offer premium content such as whitepapers, ebooks and reports.
7. Give them a reason to hang out
Charging stations, a photo booth, lounge area, coffee station, wifi connectivity are great ways to get people to spend time at your booth without seeming self-serving.
8. Social Engagement
Have your own unique hashtag for the trade show so people can share their experience with your booth through Twitter, Instagram, YouTube, Pinterest, etc. Making it a part of a competition or a way to enter into a contest to gain even more traction.
Ensure that you are effectively using ypur resources and the oppurtunity of being at the trade show to attract customers! If you or your company is considering participating in upcoming trade shows remember that a little preparation and foresight will go along way.