As you might expect from communication professionals, we're an opinionated bunch. Follow our blog for our personal takes on what's happening.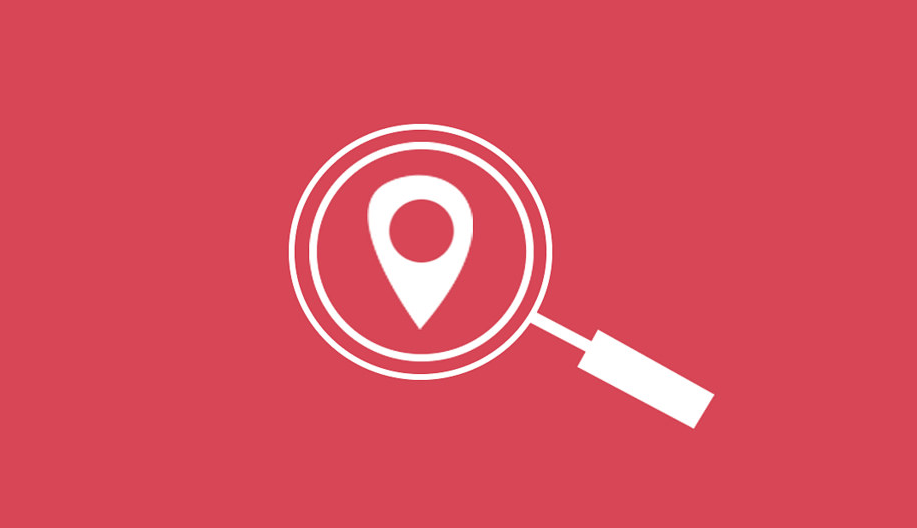 When assessing your online presence, your website is a key factor, but surely not the only one. A nicely designed website is important, but if no one can find it, much of the time and money you put into building it will be wasted.
Make sure your website, social media platforms, and business listings resonate with your target audience. To accomplish this you need to view the issue through a search engine optimization lens.
Read More