Millennials are described as entitled, lazy and selfish. Of course, that's not how they see themselves. It's the "older folks" that are applying these stereotypes to a misunderstood generation. Millennials are changing the landscape in every way imaginable - in most instances for the better.
It doesn't matter in what industry you function, if your organization isn't positioned to adapt, it will cease to exist. Millennials are going to inherit the world and are truly changing how we conduct business.
Digital Natives (Millennials) Are Changing the Business Landscape
Millennials conduct business in a very different way than any generation before them. They are digital natives. Everything they do is online because that's how it's always been for them. If your digital presence is modest, or non-existent, that needs to change. Whatever industry you're in, if you're not aware of the way things are going to be done, your business will become irrelevant and those same millennials will be eating your lunch.
Here are nine important areas millennials are influencing:
1.
Real Estate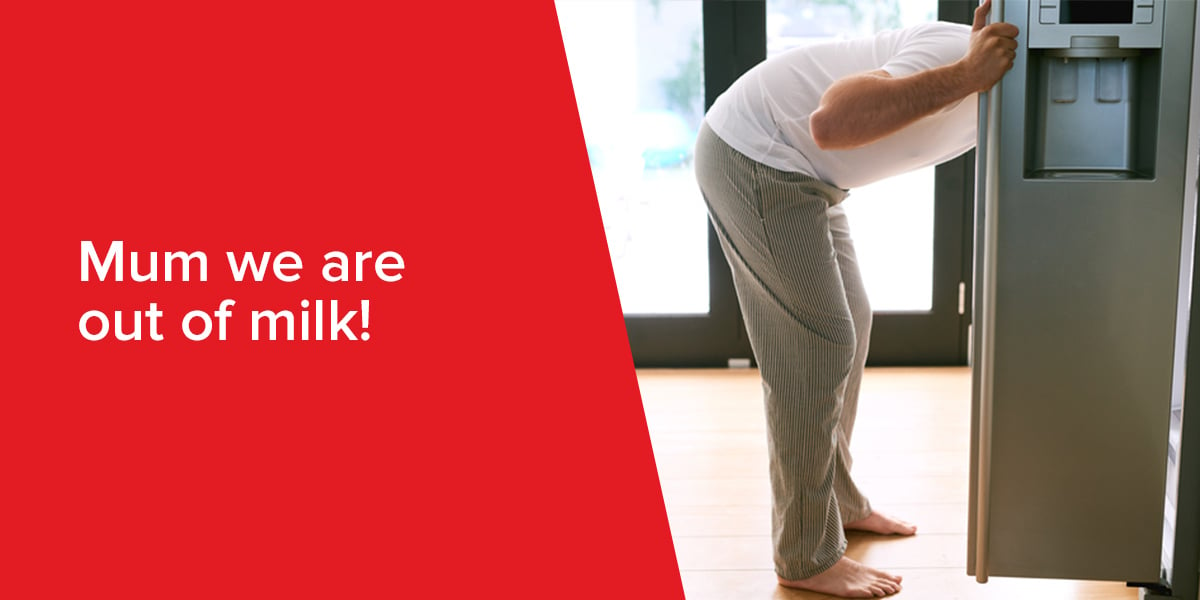 It's not a secret that millennials aren't buying homes - most likely because they can't afford a home in the communities where they work/live/play. Only one third of millennials are homeowners. That's equal to those who still live with mom and dad BTW. The statistic is the lowest rate of homeownership since the '60s. If you're a real estate developer, beware. If you are smart, there are business opportunities to address this non-interest in home ownership.
2. Frosted Flakes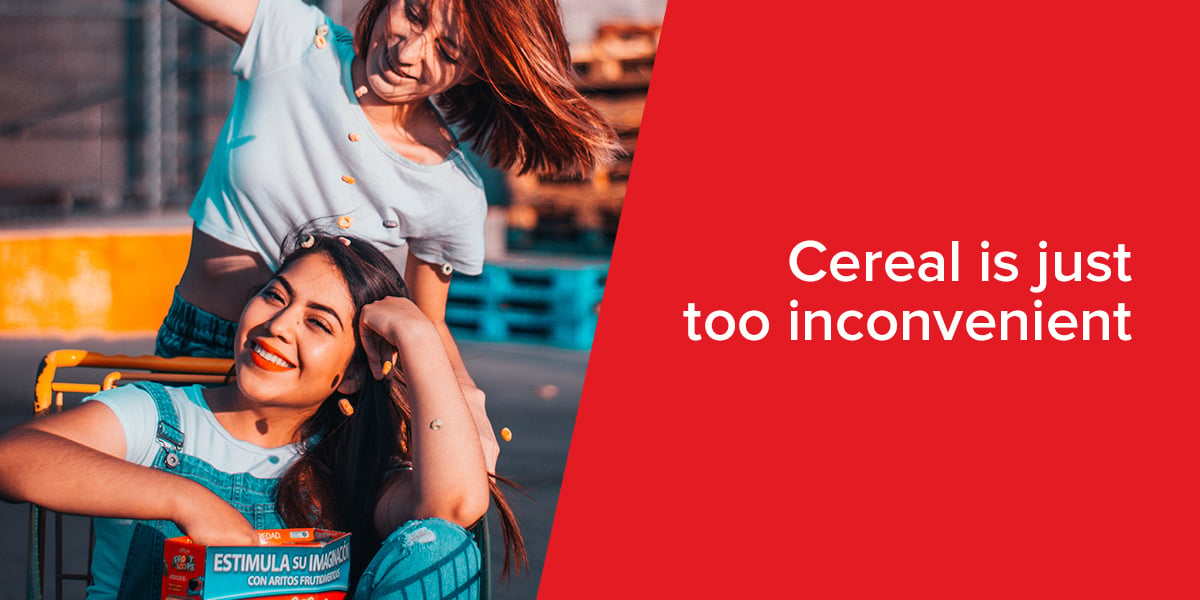 From 2009 to 2014, cereal category sales dropped by 5%. Millennials are to blame. According to a story in the Telegraph the most notorious generation isn't eating cereal anymore because:
They are more health conscious and cereals are known for high levels of sugar and salt

They are not eating breakfast at home every day and instead eat at their desk or on the go, buying snacks from coffee shops

40% of millennials reported that cereal was just too inconvenient because they had to clean up after eating it.

And it's not a cost thing, because millennials are happy shelling out $8.00 for avocado toast and another $4.50 for a latte.
Isn't that the truth? In every downfall, there is a new opportunity.
3. The Work Day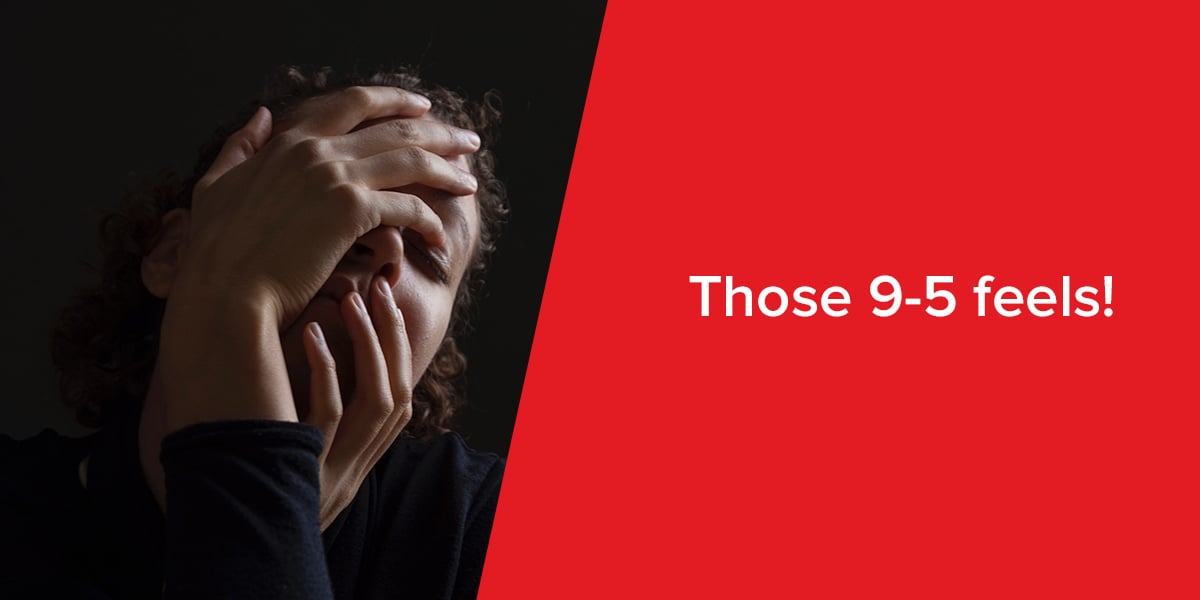 Generally speaking, millennials just aren't feeling the love for a traditional nine-to-five workday. These technology-savvy producers know they can log in from anywhere to accomplish what they need to do. Statistics report that 84% of millennials are "always connected" and check their work emails long after regular business hours. About 77% of millennials believe that a flexible work schedule allows them to be more productive. But really, the nine to five thing is due for a serious makeover.
My experience is that millennials are definitely not working less. What I can tell you is that they are getting paid less than baby boomers were at their age. The boomers hold the purse strings and need to accommodate the new work philosophy to maximize productivity from this growing sector.
4. The Buying Process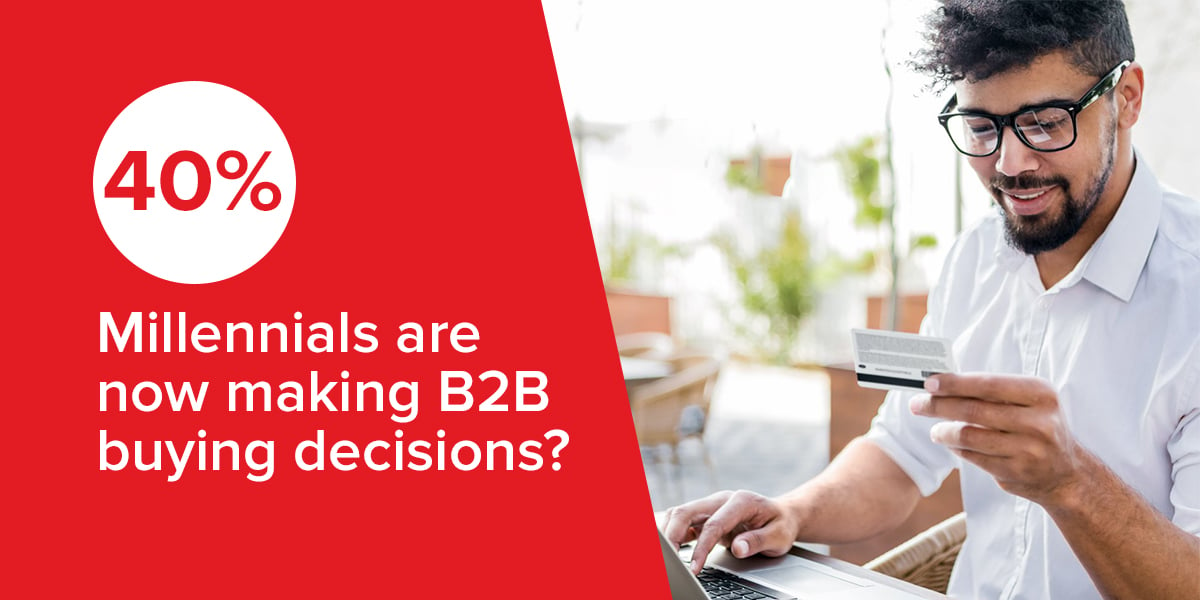 Did you know 40% of millennials are now making B2B buying decisions? A recent study found that millennials have the strongest influence over purchase decisions during the research and influence stage. These are the stages where digital marketing has the most impact. By growing your online presence and publishing content that meets these buyers where they are, you can build trust, prove your value, and ultimately become top-of-mind for your key prospects.
5. Big Box Bulk Retailers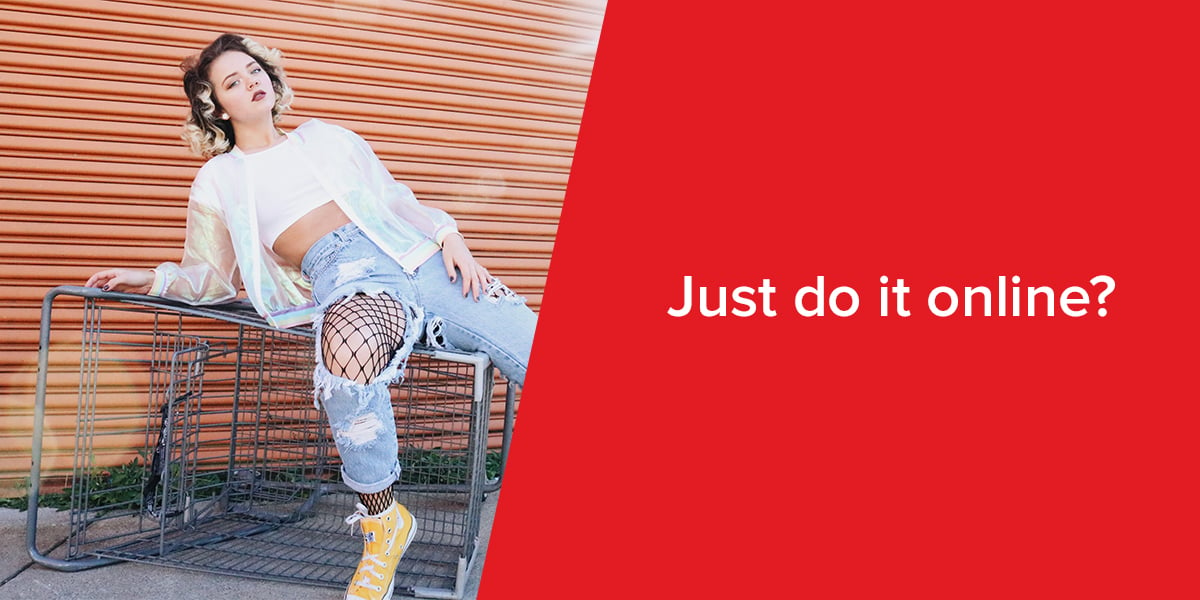 Apparently, millennials aren't into bulk shopping - who needs 24 cans of beef-a-roni anyway? The Washington Post reported in January 2018 that millennials don't often stop by a warehouse retailer - Costco anyone?? For them, it's all about convenience – why stop by a store to haul a bushel of toilet paper home on public transit when you can simply have it delivered with a few clicks?
This tendency toward seeking convenience also extends to the B2B world. When millennial buyers are researching solutions, they want content that is easily discoverable, that solves their problems, and doesn't waste their time.
6. Hotels and Motels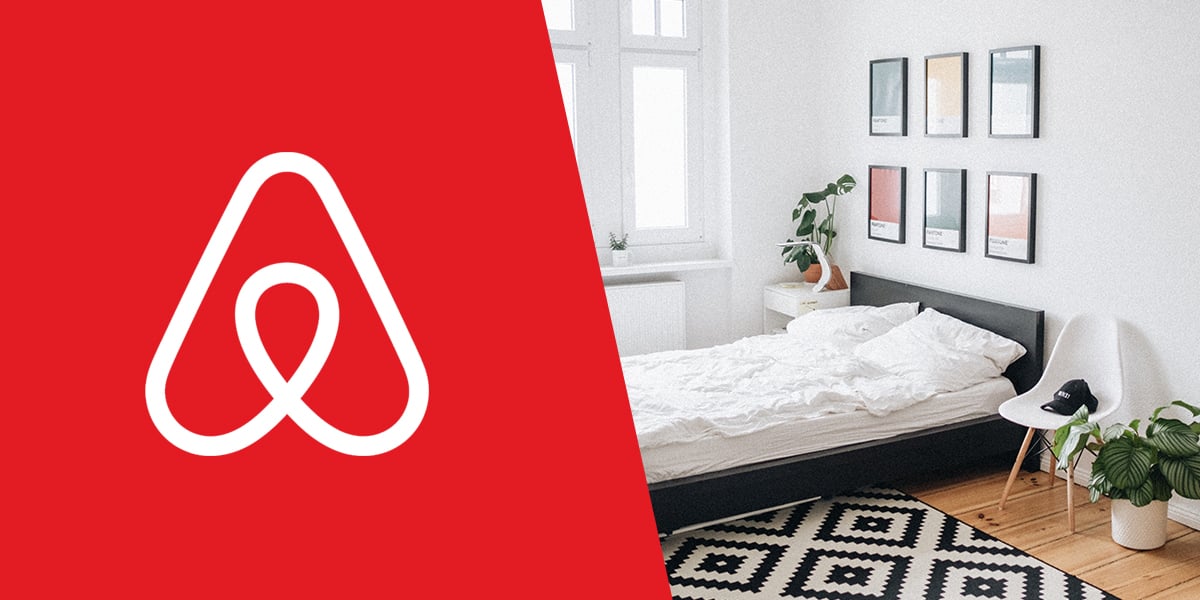 According to Mashable, millennials have rocked the hotel industry. Younger travellers simply want a clean (and efficient) space to stay - none of that extra expensive stuff. Millennials don't even want a dresser, closet, or desk, plus they spend less time in their rooms than previous generations, causing hotel chains to remodel accommodations. Then there's the AirBnB phenomenon which has led young people out of hotels and into private homes. It's cheaper and, in most instances, more convenient. Plus many hotels charge extraordinary rates to park your car for the night $35 - $50. Who can afford that anyway?
7. The Working Lunch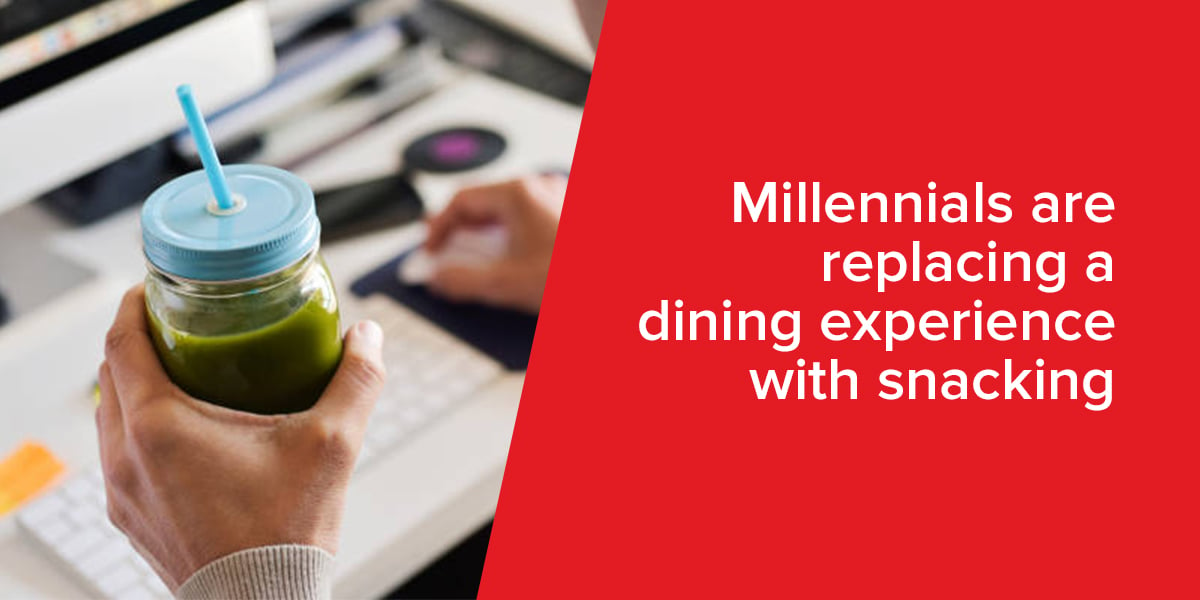 Millennials are truly impacting the lunch crush. Restaurant dining at lunchtime declined by 2% in 2016 and continues to trend that way today. Millennials are replacing a dining experience with snacking. They are just as happy to sit at their desk and suck down a kale and mango smoothie while tapping on their keyboards. For them, it's all about a healthier, more convenient, and cheaper solution than heading to a restaurant for an unproductive one-hour lunch break during a "non-nine-to-five job".
Even the most disciplined of millennials will probably check their social media feeds once or twice throughout the day —especially during lunch. So if your social presence is lacking, uninteresting, or out-of-date, it's time to revamp it. Post interactive, engaging, helpful, and educational content on social media, and do some work to get it in front of those millennial buyers.
8. Golf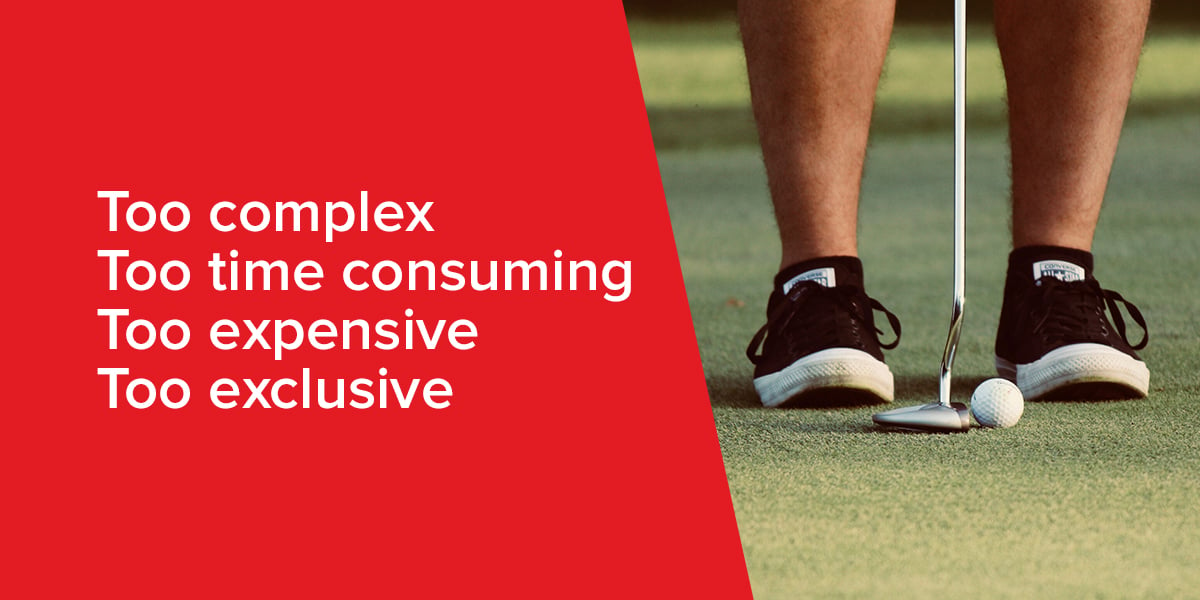 Millennials are simply not into golf. Play is down across the whole industry globally. Forbes cites a number of really good reasons. The exclusiveness of golf clubs has turned off a generation of athletes, plus it takes four-to-five hours to play a round. When combined with the complexity of the rules, lack of ethnic diversity and cost, millennials are more likely to be riding their carbon fibre bikes down the road on a Saturday morning than hitting the links.
9. Dentistry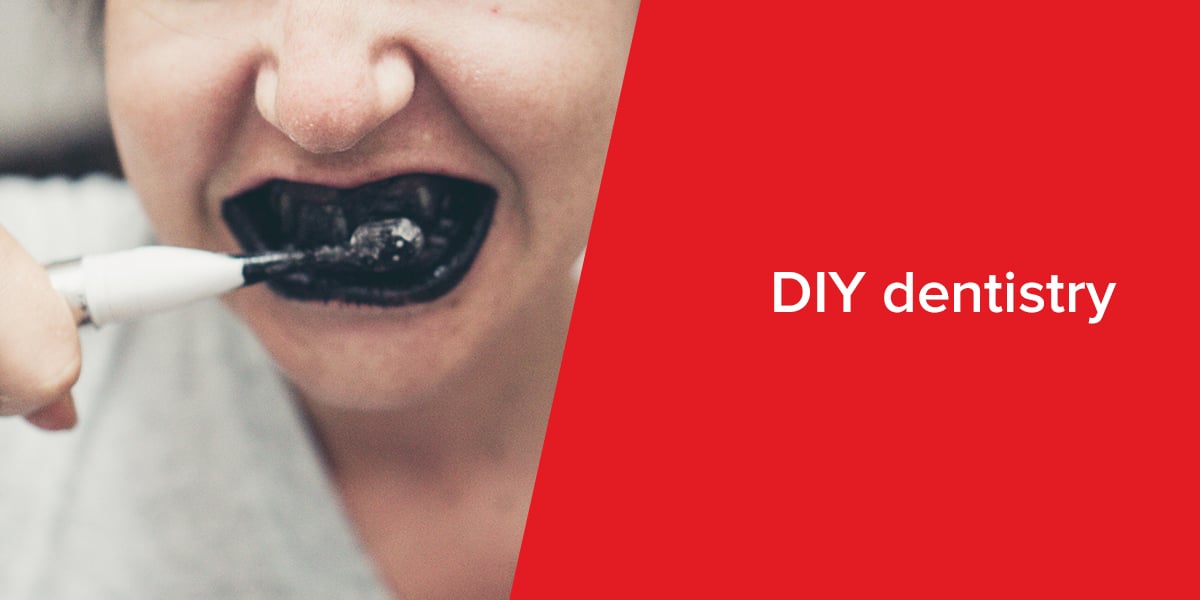 Who would have thought that dentists would be affected by a change in communication technology? Cocofloss, SmileDirectClub and other companies are injecting change in dentistry. Today a host of companies are disrupting the dental industry with everything from at-home orthodontic impressions to coconut-flavoured dental floss in Instagram-worthy packaging to a $290 toothbrush alternative that promises to clean your teeth in six seconds.
If the dental industry is being disrupted, you can bet your industry is too.
Final Thoughts
How strong is your digital presence? Millennials are changing the way every industry does business, and the change is happening fast. If you're not meeting this generation of buyers online in an authentic way that provides value, you're going to fall behind.
The solution is to ramp up your online marketing efforts, and get serious about digital. Download our white paper below to learn all about inbound marketing, so you can determine if your business is ready to make a digital transformation.

Principal & Marketing Strategist A results-driven creative thinker, Perry is a marketing management professional with a proven record of achievement in Strategic Planning, Team Leadership, and New Concepts Development.