Covid-19 has caused a significant downturn in the economy. Employees have found their hours cut or have been hit by temporary layoffs.
Businesses are unsure how to best navigate through these murky waters. How do they continue to run without appearing insensitive to the situation? How can they work on their business if work slows down? What can they do to support struggling clients?
These are important questions that need to be answered.
One thing we know is that it's important to persist, despite the unknown. The businesses that will come out of this strong are the ones that do not shy away from putting their name out there.
Doing so allows them to:
Maintain brand awareness
Deepen relationships with clients
Be ready when this is over.
In this blog we'll explore some ways you can keep your business going strong through the covid-19 pandemic, many of which can be done at little to no cost.
Evaluate Your Messaging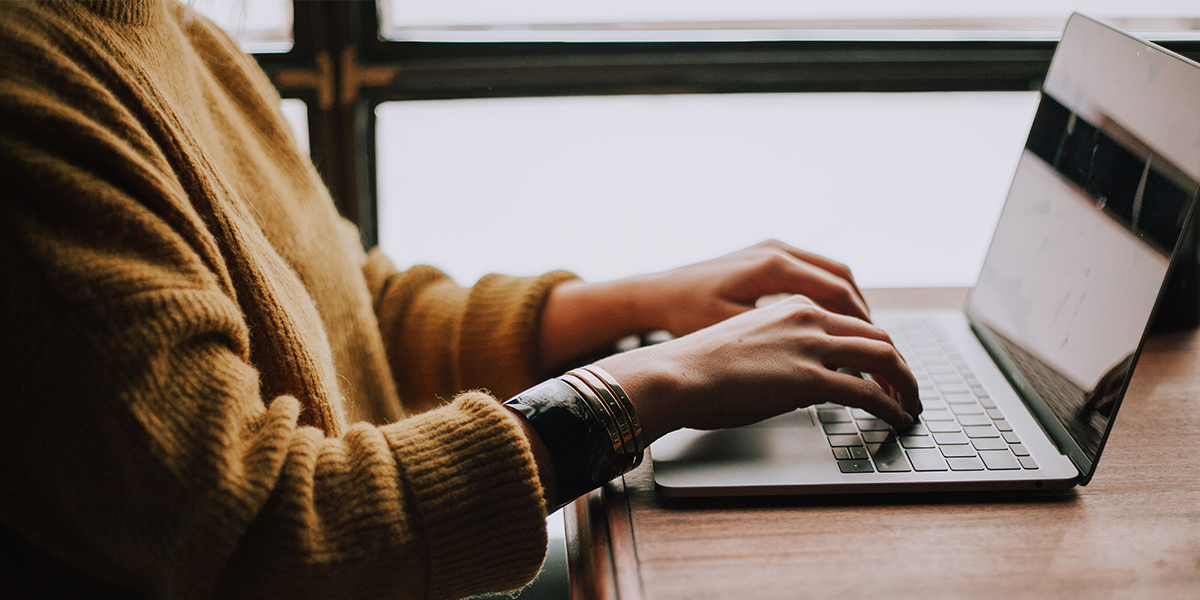 Context is important. Perhaps you had a digital ad campaign focused on connecting people in real life. It may have been appropriate two weeks ago—but it isn't now. Go through your website and social media posts. Have you recently used images that show people in groups or shaking hands, or promoted events going on in your city? Remove them and find more suitable images to share with your audience.
Communicate With Your Clients and Partners
Brands need to communicate their response to the crisis. Be informative. Communicate the measures you're taking: office closures, or policy updates related to Covid-19. Use digital platforms to continue dialogue and help your consumers using webinars, email marking, forms, polls.
Have you sent out an email to current and prospective clients about what you're doing during this time?
Is there a web page or microsite that employees and/or clients can check for updates?
Do clients know how to get in touch with you while the office is closed?
These small additions to your website go a long way to providing clarity about what your company is doing during this time.
Show How Your Products Help Clients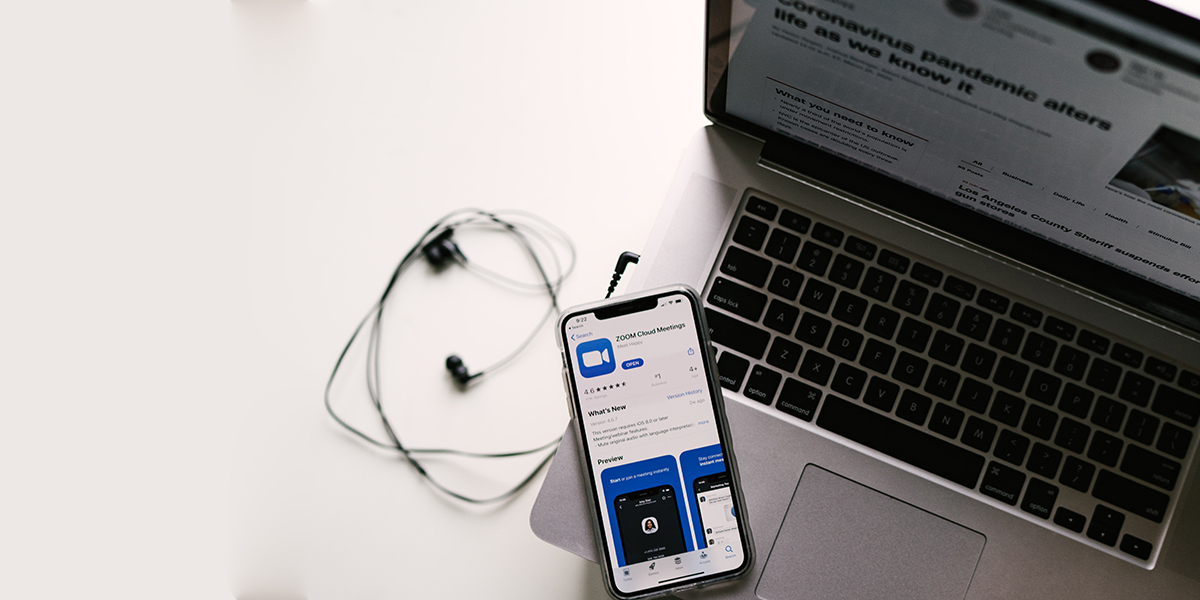 People don't want to be sold right now. They want reassurance that things are going to be okay. Look at your business and see what value you bring during this time.
Google, for instance, is aware that social distancing will cause some of their services such as Hangouts, YouTube, and Google Classroom to be more valuable today than yesterday. As a result, they've begun promoting these services, reallocating resources so people have the tools they need to get through this tough time.
Don't be insensitive promoting content. That doesn't mean you have to put a moratorium on all sales. Zoom, a popular online conferencing platform, has struck a delicate balance between helping without giving it all away. With many businesses and school operating fully remote for the foreseeable future, they've:
Put together a list of free resources including articles on how to work from home.
Removed the 40-minute meeting limit on basic accounts for schools using Zoom.
Host webinars and tutorials on how to use Zoom effectively.
The goal is to build deep relationships with people interacting with your brand. Think about it this way: When this is all over, how do you want your brand to be remembered, as the one that tried to sell their products, or the one that was there for them in their time of need?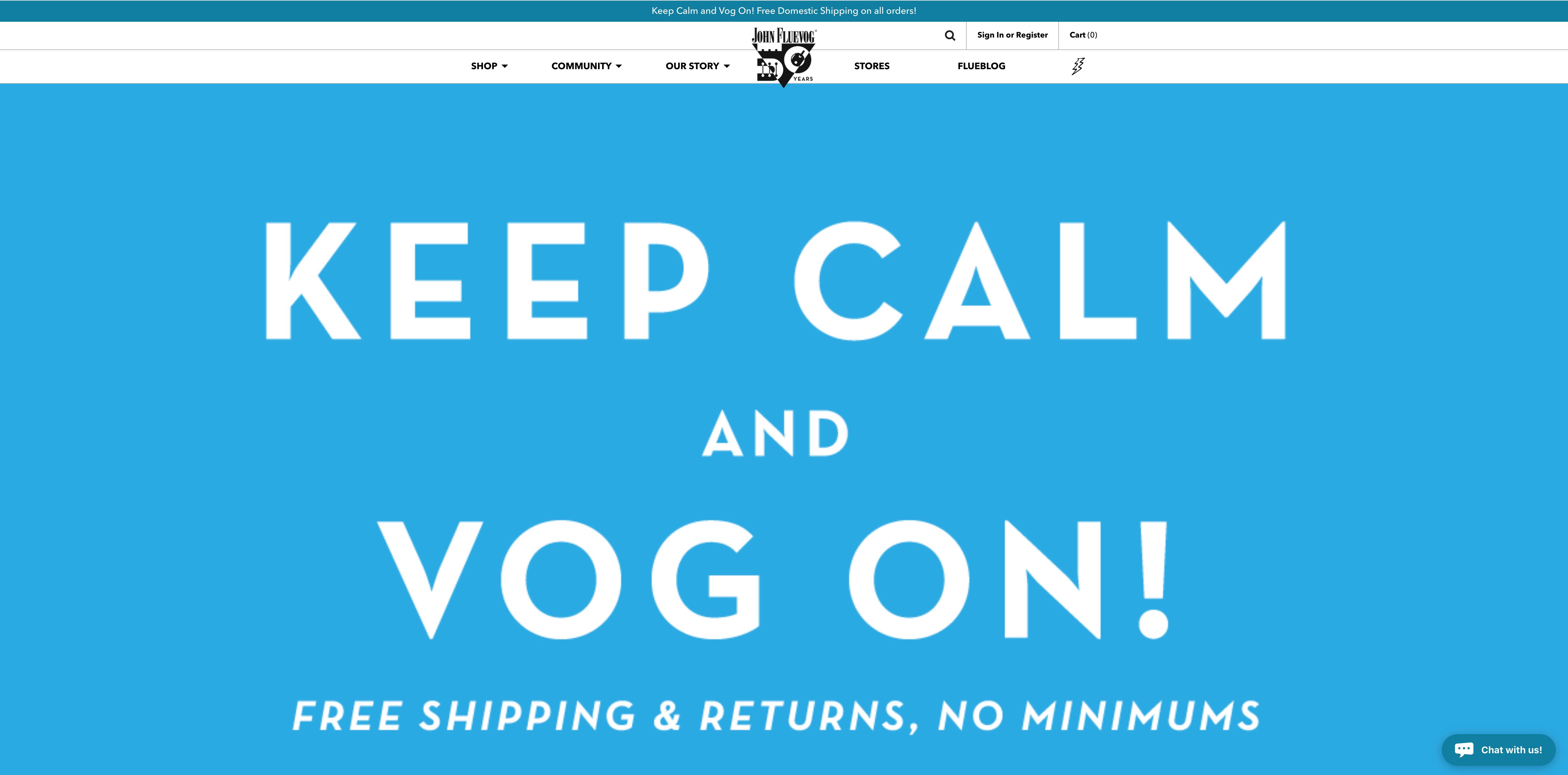 You don't have to be a big tech company to help your community and clients. Fluevog, a Vancouver shoe designer in Vancouver, is offering free shipping and returns with no minimum purchase required. They also have stated that though their stores will temporarily be closed, they will continue to pay their staff their wages.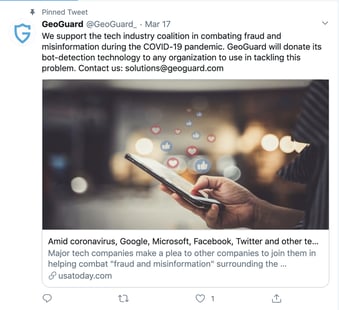 GeoGuard, a fraud detection company, is offering businesses free use of their bot detection software. These small efforts during this time go a long way towards building trust.
Take a look at your business's offering and decide which your clients will benefit from most during this situation.
Improve Your Internal Processes
Now is a good time to clean up and optimize your internal processes. Do you have a file management system that makes you shudder at the mere thought of organizing? Or a feeling that some area of your business isn't running as smoothly as it could?
Having streamlined internal processes gives your marketing team more flexibility and control over their materials and allows them to create better content, faster.
Reviewing the internal functions of your business allows you to find inefficiencies, so when business picks up again you're in an even better position than before.
Some things to think about when reviewing your internal processes are:
What steps are involved in delivering your service?

Who is involved at each step?

How can these steps be more effective?

Can team members find the files they need quickly and consistently?
Think about these steps as if you were creating a manual for a new employee. Make it clear who is involved at each step and which people wear multiple hats in the business. For example, a small business may find that one person is in charge of marketing, sales, and business strategy.
Consider ways these roles could be made more efficient so these key members of the business aren't needlessly spending hours on projects that could be done in minutes.
Here are some easy ways to start improving your internal processes:
Clean up internal file storage, including setting a standard for naming files.
Talk with employees about where they feel their time is being spent inefficiently.
Document your processes.
Review Your Marketing Strategy for When This is Over
When business is booming, your marketing strategy often does not get the attention it needs to be most effective. Ads are run and content is written without thinking about the overarching strategy, leaving marketing efforts to not be as strong as they could be. A slow patch in business is a good time to look at fresh ways to promote content.
Has there been an idea or piece of content that's been sitting in the back of your mind for the past couple months, but you haven't found the time to create it?
Now is a good time to work on that. Create a backlog of content to roll out as the economy recovers. Because when that happens, many businesses and clients will be looking to make purchases they've been putting off for months, and while every other company is scrambling to put the pieces back together, you'll separate yourself from the pack and be ready to capitalize.

Digital Marketing Strategist Holly loves communicating with others, sharing information, and building connections. With creativity and technical skill, she uses her storytelling talents to communicate effectively with key audiences. One of her favourite things is helping clients meet their goals, whether that means increasing online influence, acquiring more leads, or growing a customer base.