Depending on your experience, trade shows can be an absolute suck on operating capital, or they can be an amazing opportunity to get new business. Event planners are great at building hype about an event, so take the time to do your homework, and find out if the event is worthwhile for you to attend.
Don't wait until the last minute. Start your research well in advance.
The first order of business is determining if:
the focus of the conference aligns with your business offering
the speakers are potential prospects, and
the attendees are in your economic buyer zone.
Once you've decided the conference is a good fit, start your pre-show planning and map out the details of how to make the most of a target-rich environment. Put your solution selling hunting cap on and plan out your expectation schedule and tactics.
To help you get through your planning, here are ten of my best tips that will give you a competitive advantage at your next event.
Crush Your Next Event: 10 Trade Show ROI Strategy Tips

#1: Practice Your Pitch and Close
How you deliver your value message, and what that message contains, is crucial.
The bottom line? You have two minutes to make a difference.
So ensure your messaging is tight. The key is keeping your value proposition contextually relevant with your audience.
A well thought-out pitch should entice folks to respond—if you have to explain it further, you're not doing your job. If your pitch isn't working, don't be scared about switching it up, and trying a different approach—anything to get folks engaged and talking about themselves is key.
If it's going well, and you suddenly realize you're 15 minutes in and it's a fit, ensure you schedule time to reconnect that day, or later at the conference to build on the conversation.
#2: Target the Speakers Before the Show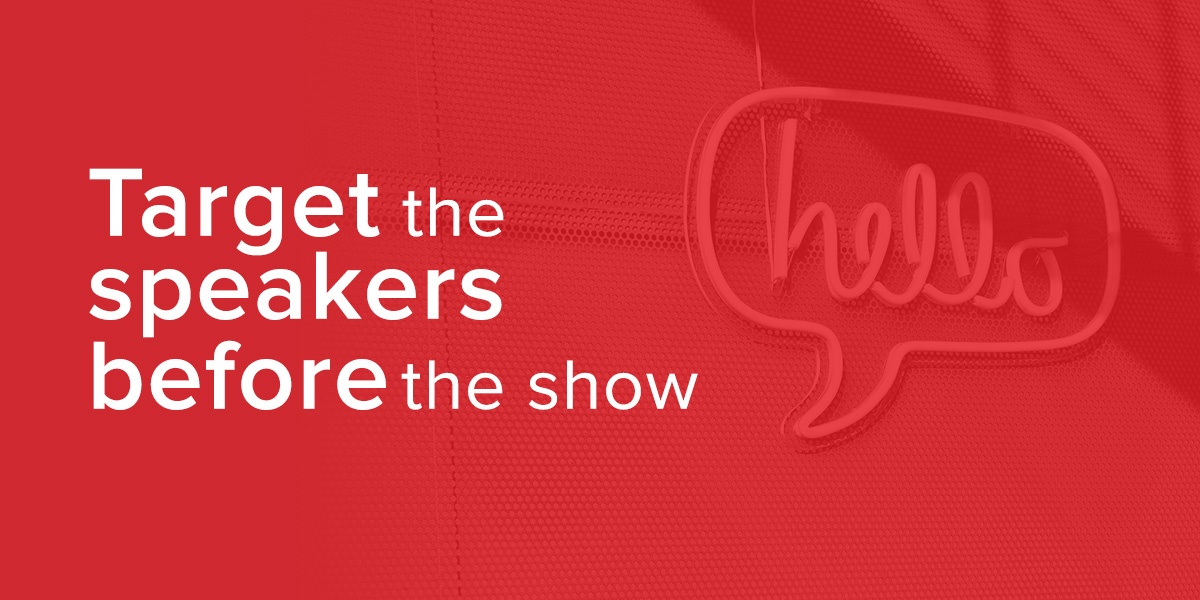 Create your prospect hit list from the named speakers, and then reach out in advance of the event to schedule a time to meet. Meeting with speakers gives you a great opportunity to pick up on market insights and stay fresh.
So how should you reach out?
A simple, well-designed email and value proposition targeted to the right speaker will likely be all you need to get their attention.
And if you don't know their email, simply check the career section on your the speaker's website. Most will personalize their listings with their email address.
#3: Meet Speakers After They Present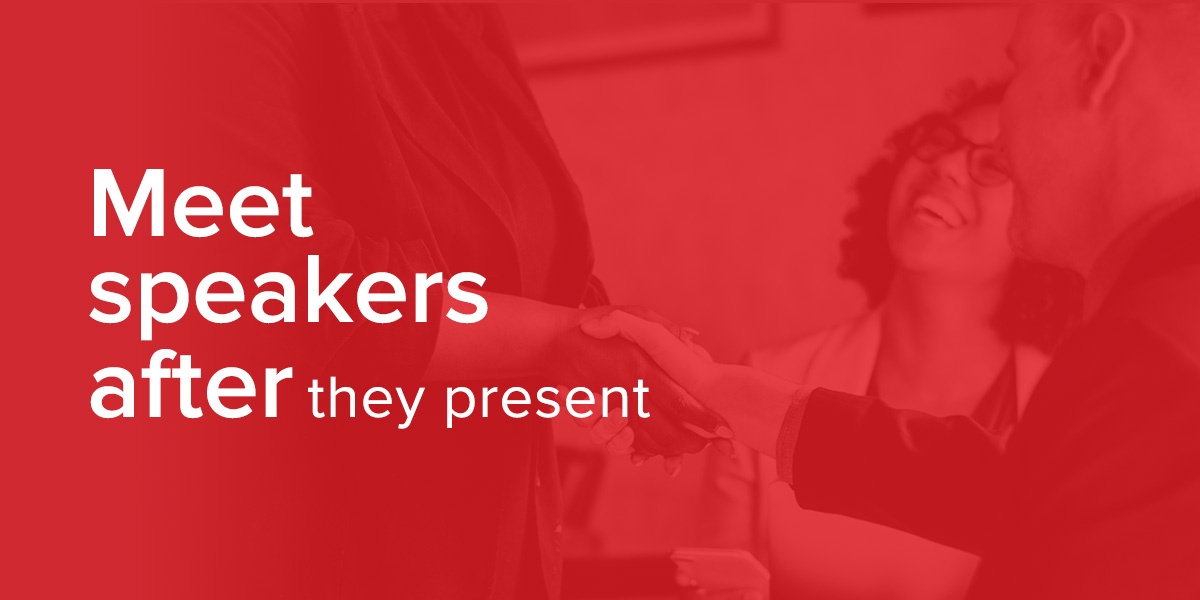 So you've applied the advice above, and you've reached out to a speaker before the show to try to schedule time to meet. You're super keen that there's a fit (given the homework you did to learn about their business), and...crickets.
They never replied to your email.
If this happens, don't be shy! Go and introduce yourself after the event. Make sure to do so in a nice, conversational tone. Highlight a component from their presentation and connect the dots to what you're selling:
"I really like what you said about this, as we do this. We're on the same page regarding the opportunity, can we schedule 15 minutes to connect later today?"
#4: Review the Previous Year's Attendee List
Event organizers often like to publish who attended their conference last year, to entice new people to attend. Similar to the strategy for reaching out to event speakers before the show, you can send last year's attendees a targeted email.
Your message can invite them to check out your blog or industry specific content. Even if they won't attend this year, you'll still be targeting relevant people that need to hear how you can help them.
#5: Heighten Your Profile and Sponsor the Event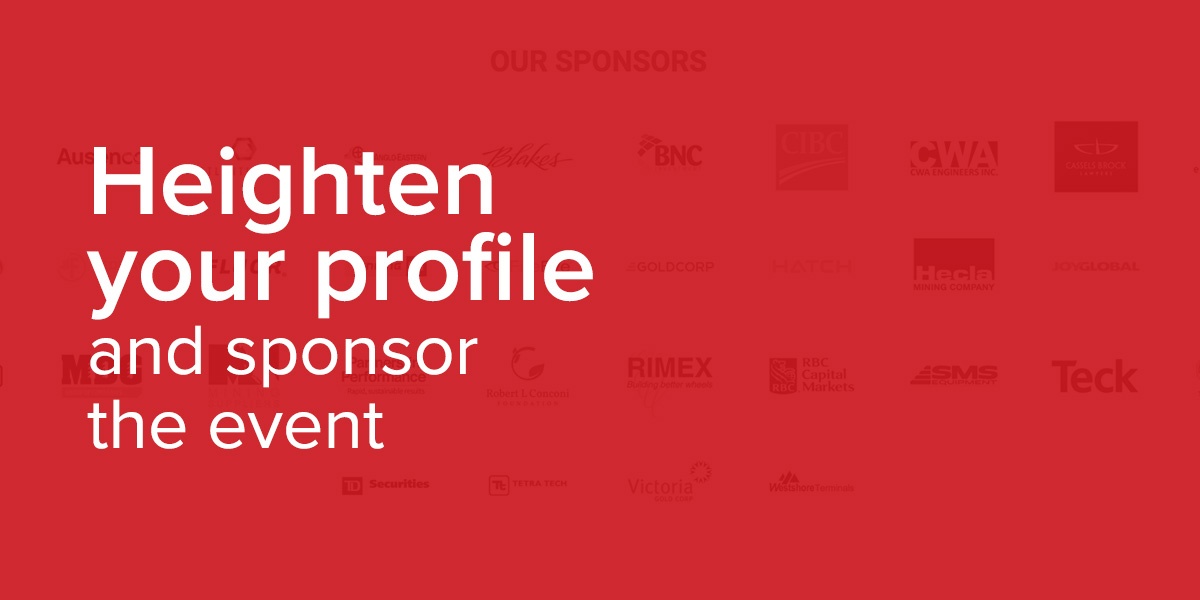 A big perk of being a sponsor is that you'll get your logo on the event promotional materials, such as the event's website, advertising, posters, and more. Your brand is guaranteed to get better exposure to reinforce the outreach you did in advance of the show.
The extra brand exposure you'll receive is a bonus that can make all the difference in getting prospects' attention.
And remember:
You don't have to blow your budget trying to compete with enterprise sponsors at the Facebook or Google level. Look for the opportunity to sponsor specific parts of the event, such as the coffee bar. With everyone walking around with a coffee cup with your logo on it, you're sure to be top-of-mind!
#6: Make it Interactive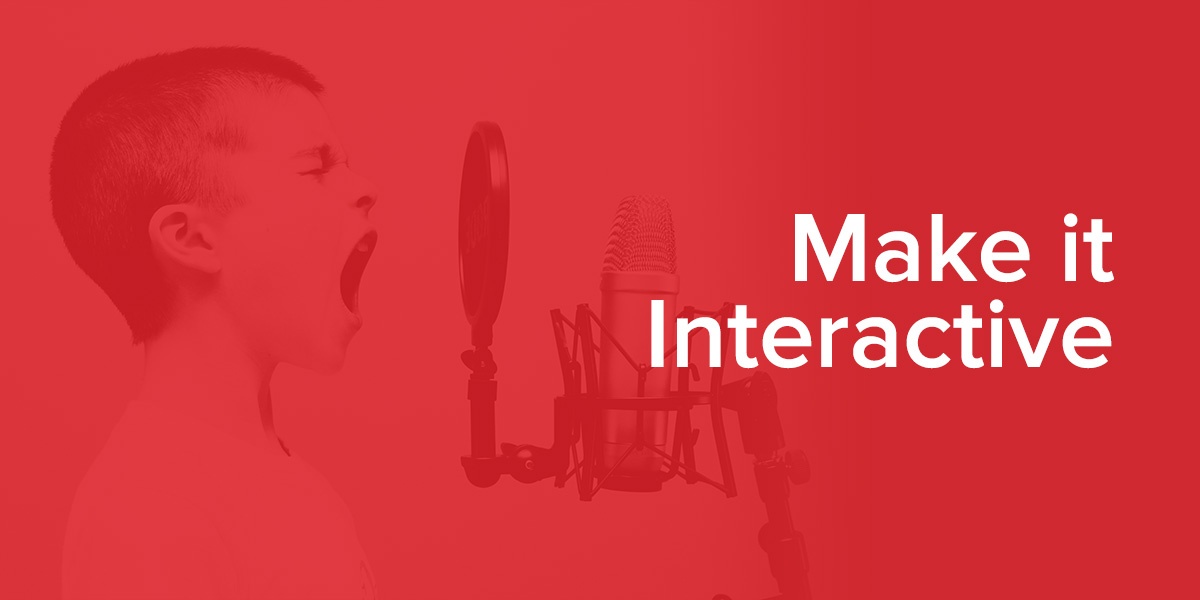 Don't be shy about sharing a quick presentation or demo. But remember, folks are floored with all the content they absorb at an event.
So what can you do to stand out?
Use visuals—essential in making your story memorable
Keep the messaging sharp
Be concise, using a maximum of ten keywords
As you go through the presentation, your voiceover will make the difference in landing your value proposition. Customer testimonials are a great way to wrap up and further build on the content. After all, people want to know they're in good company.
#7: Qualify Prospects at Your Booth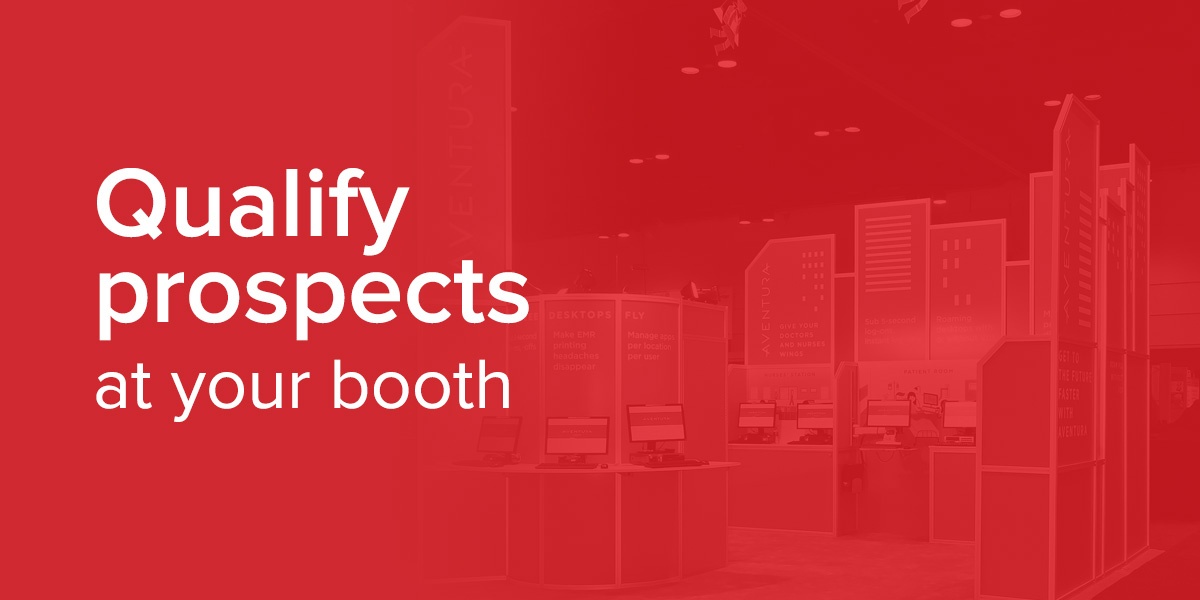 If you're reading this, I'm betting you love networking, as you're likely an alpha personality or a reformed introvert.
So if you decide to invest in a booth, know that its primary function is to be a meeting place for the folks you engaged during your pre-show planning. It's a great opportunity for prospects to get a feel for your brand.
But a professional networker like yourself should never just stand in the booth—it can make you come across as lazy and unengaged. Instead, get comfortable approaching people as they walk buy. Setting a goal of having 10-plus conversations a day will ensure you truly are networking.
#8: Avoid Booth Traffic Gimmicks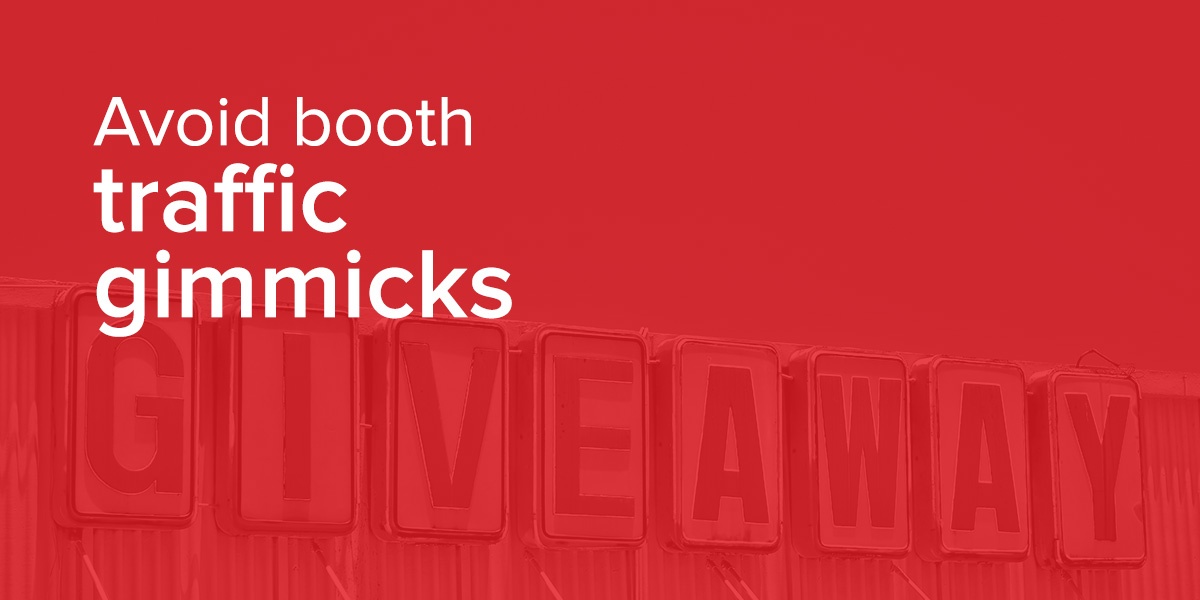 For some brands, offering booth services such as charging stations, a lounge area, or a coffee station are ways to get people to spend time at their booth.
But I don't recommend using these strategies.
If you do so, you'll only create extra work for yourself. Just because someone wants to relax in your lounge area, doesn't mean they care about you or your brand. More than likely, you'll just blow your ROI with the cost of the extra staff needed to engage and qualify the folks.

#9: Engage on Social Media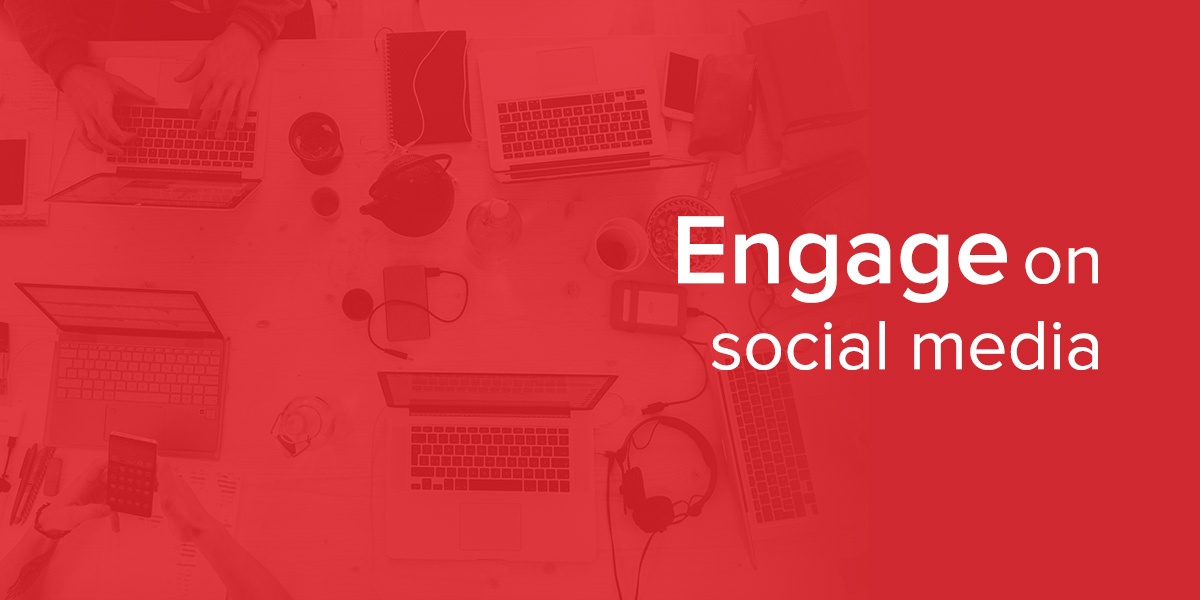 Create your own unique hashtag for the trade show that aligns with your business' value proposition. Play to people's passions at the event.
After all, you're all there because you have a shared interest. People want to share and have conversations with like-minded folks. And don't forget to ensure your social team back at the office is on hand to jump on the social sharing trends you ignite.
#10: Host a Dinner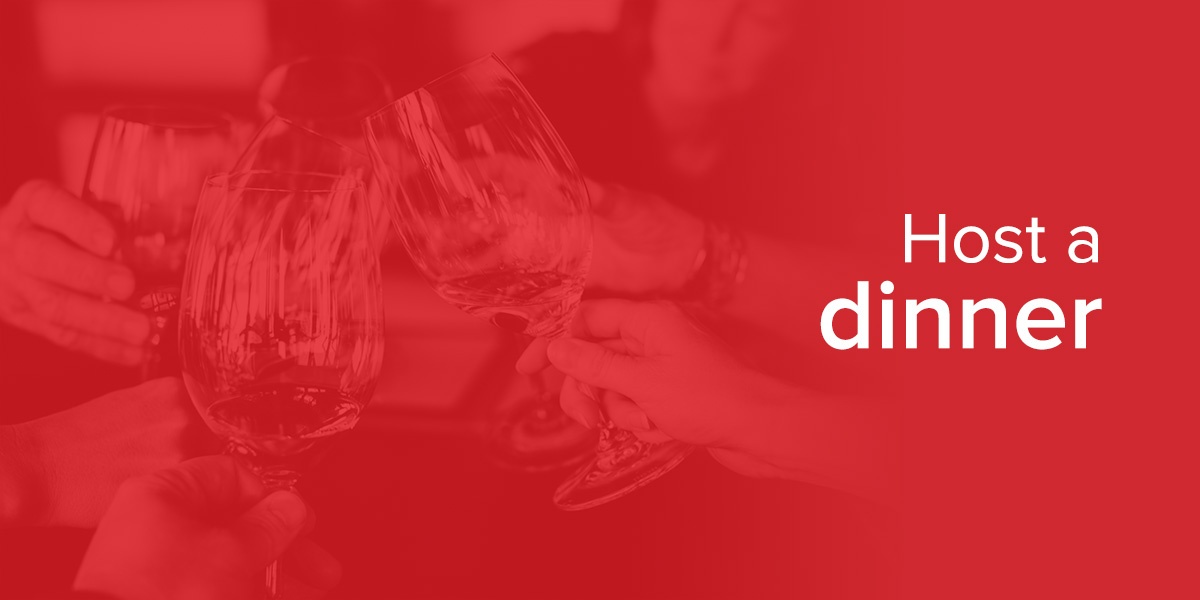 Inviting existing clients and prospects to your dinner is an excellent way to elevate your brand and create a collaborative environment. Choose clients that value your services or products and ask them to invite a potential customer to the dinner.
There's really no better sales strategy than a happy customer ranting about the value your business has delivered.
Conclusion
There you have it—my top ten strategies to help you skyrocket your trade show ROI.
Whether you end up using all of the tips, or just a few, realize you'll be competing with all the other participating firms as you hunt for prospective customers. The main takeaway here is that getting prospects' attention and connecting with them in a meaningful way requires planning and dedicated follow-up.
Get it right, and you'll realize real ROI from your trade show, with new customers that will benefit your business for years to come.