A solid brand is crucial for every organization. Unfortunately, cleantech companies in particular can overlook the importance of a good brand, since developing the technology is often the main focus. But once your technology starts to mature, there's no time to waste in building your brand and defining your place in the market.
The purpose of branding is to build trust with your audience while staking out a unique place in the competitive landscape. In the case of the cleantech sector, branding has to work overtime to accomplish this as the space is crowded and often sends mixed messages about the specific technology benefits. Plus many are unfamiliar with these developing technologies and may not be clear on the environmental payoff or how they work.
In this blog, we will discuss why a refined brand is an essential investment for every cleantech organization.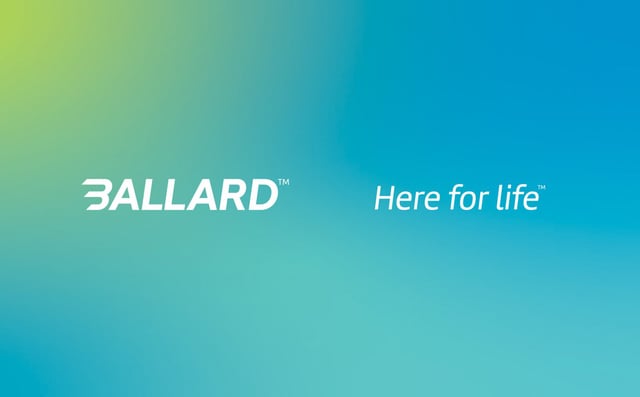 Solidify Your Market Position and Stand Out Among Competitors
In today's market, many companies make claims and goals about sustainability, but these are meaningless if they are not authentic and backed by numbers. When an organization makes unsubstantiated claims about the environmental impact of its products or services, it is called greenwashing. It is an increasingly common practice, and the market is saturated with green buzzwords like sustainability, ethical, natural, and environmentally friendly.
Amid this chaos, a green logo or natural motif is no longer enough to stand out as an environmental leader. A sophisticated brand identity system distinguishes your organization from your competitors and establishes your technology as the premier solution.
Build Trust With Your Audience and Communicate Expertise
People may be unfamiliar with your cleantech solution, and your brand must do a lot of the heavy lifting to legitimize your technology. Cleantech is typically a large investment, and your audience must trust that your solution will deliver both on its functionality and environmental benefits.
Your audience will interact with your brand identity long before your actual technology, and every time they do, it's an opportunity to demonstrate your expertise. By investing in your brand and applying it consistently, you are signalling your commitment to the technology and building credibility with your audience.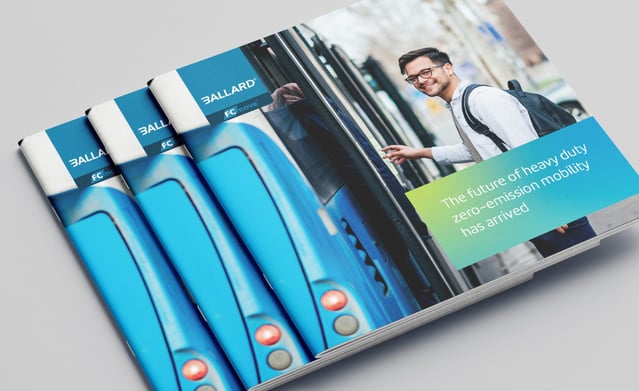 Communicate Your Organization's Purpose, Values, and Goals
Businesses and consumers that invest in cleantech solutions aren't just looking for functionality and performance. They are looking for a technology that addresses their pain points while also providing an environmental benefit. Your audience must believe in the purpose and value of your cleantech organization and it is up to your brand to communicate it.
Your branding must clearly affirm what you are doing, why you are doing it, and where you are going.
Using Digital Marketing to Connect Your Audience with Your Brand
Digital marketing further communicates the story behind your brand and demonstrates the use case for your cleantech solution. Your content signals the connection between your technology and the environmental purpose behind it. The layout and design of your website and the blog content you produce are all valuable signposts of your role in the climate movement.
People need more than just the applications of cleantech. They need to know what their life will look like using your technology. For example, a person can test drive an electric car to get a feel for it on the road, but what kind of charging infrastructure will they need to install? What maintenance will be required? How will their monthly costs change? Using blog or video content to answer these questions can help combat any fear of change and guide people through the buyer's journey. Furthermore, businesses investing in cleantech can use this content to advocate for the solution to executives.
Final Thoughts
You've spent years researching and developing your technology, you know how it works and what it has to offer, but that doesn't mean the public does. Investing in a brand and applying it consistently is the only way to communicate the operational and environmental benefits of your technology to your target audience.

Principal & Marketing Strategist A results-driven creative thinker, Perry is a marketing management professional with a proven record of achievement in Strategic Planning, Team Leadership, and New Concepts Development.