Keyword research, crawlable links, and title tags—when it comes to Search Engine Optimization, the list of buzzwords is endless. But SEO is definitely not a passing trend—it's something you need to get serious about if you want people to find your website.
But first, let's start with the basics. Here are 5 SEO tips that will lay the foundation for success now as you continue to optimize your website in the future.

1. Determine the Current Strength of Your Domain
Before investing time and money into a major SEO improvement project, make sure you check your website's Page Authority (PA) and Domain Authority (DA). On a scale from one to 100, these measures predict how well a particular page (PA) or domain (DA) will rank on a search engine result page (SERP).
The higher your scores, the more likely your content is to rank well for your chosen keywords. While there is no such thing as a "bad" PA or DA, if your scores on both measures are low, you'll need to put more work into your long-term SEO strategy. Luckily, there are some easy ways to increase your DA:
Backlinks, or links to your site from outside sources, play a major role in generating website traffic. Whenever other web users link to content you've produced, it indicates to search engines that your site is useful and trustworthy, improving its overall search rank.
It may seem obvious, but the simplest way to increase backlinks is to provide content that's actually worth sharing. Users are much more likely to link to information that's helpful and reliable, so make sure your content is high quality and authoritative.
Another tip: don't be afraid to check out the competition! Follow similar businesses on social media and subscribe to their newsletters to gain helpful insights into trending topics and take advantage of new content opportunities.
User experience is another key factor in whether visitors decide to link to your content. If your site is difficult to navigate, users will be much less likely to find what they're looking for or share it with others. Review your site navigation and structure, fix missing links, and break content down into easy-to-navigate sections and subsections.
2. Conduct a Comprehensive Backlink Audit
When backlinks come from low-authority sources, they can actually damage your site's SEO. That's why conducting a comprehensive backlink audit is a must. Not only will an audit help you isolate and remove these risky links, but it can also inform future SEO strategy.
To get started, you can try tools like Google Search Console or SEMRush.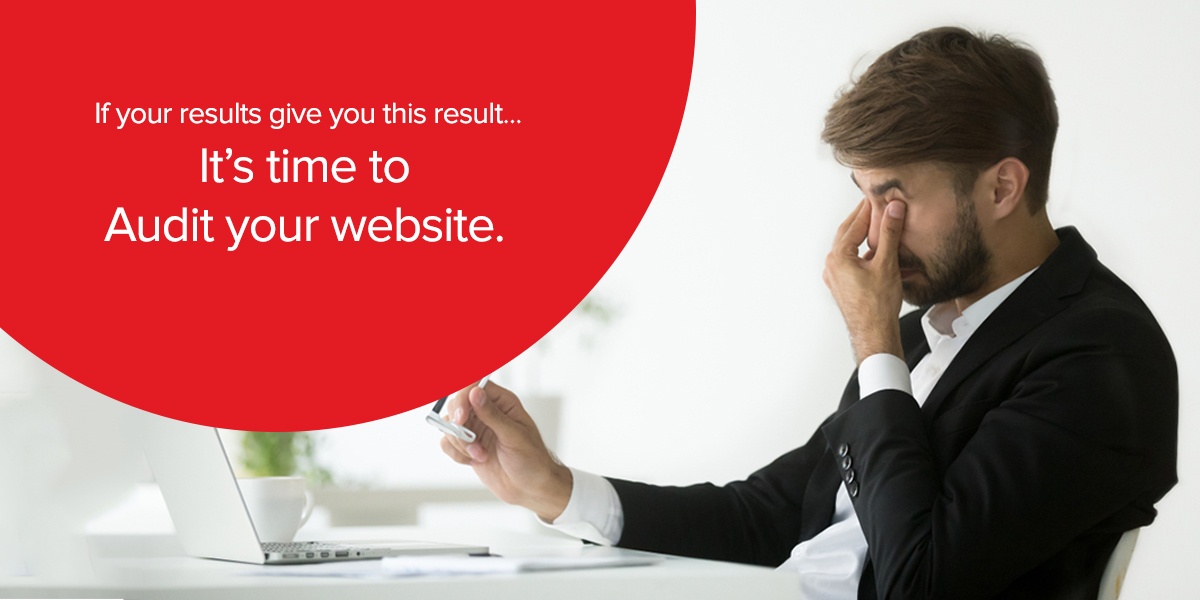 3. Conduct a Comprehensive Audit of Your Website
Of course, backlinks are only part of the story when it comes to SEO. To determine whether your overall layout, technical infrastructure, and content strategy are in line with your traffic goals, you'll want to conduct a comprehensive website audit.
Audits look into factors like:
how easy it is to navigate your website,

how search-engine-friendly it is, and

how it performs on a technical level.

They also assess how well your site is optimized for lead generation and conversion, point out deficient landing pages, and highlight missed opportunities to add relevant CTAs.
Finally, audits can indicate areas for improvement, such as overlooked SEO opportunities or common content pitfalls (e.g. exact match anchor text links or keyword stuffing).
For a quick look at how you rate, you can find your website's SEO score with this free SEO checker.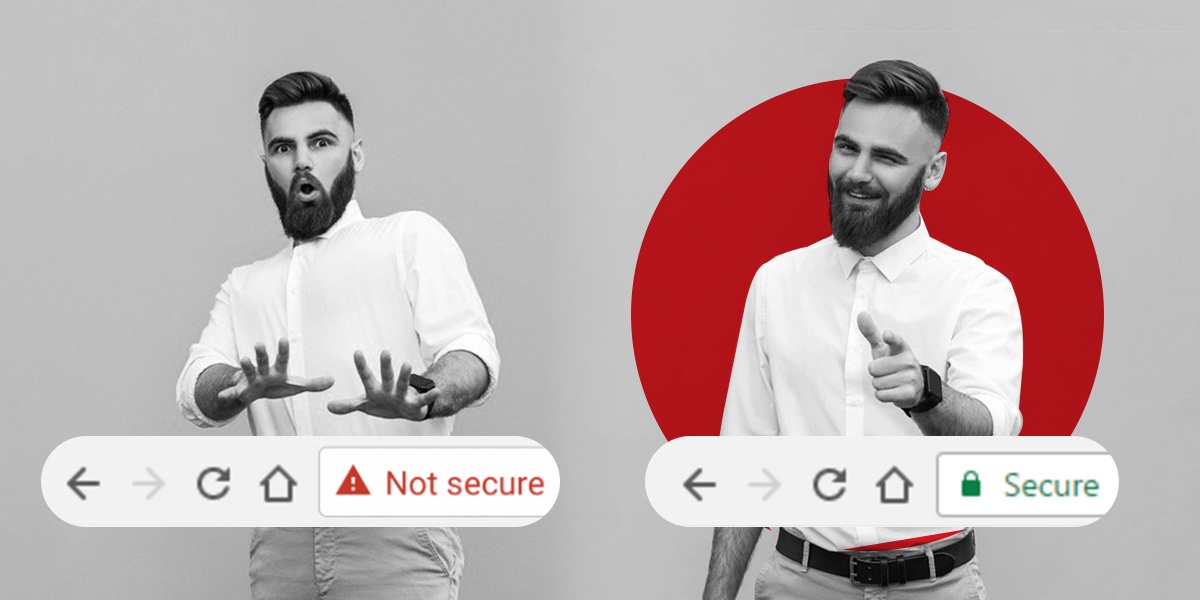 4. Ensure Your Site is SSL certified
Because HTTPS, or "secure", websites are preferred by Google, becoming SSL-certified can make a huge difference for your search ranking. SSL-certified sites also avoid the off-putting "Not Secure" message that Chrome browsers have started to add to all HTTP URLs and ensure that your referrer data remains intact.

The switch to HTTPS is simple. Just purchase an SSL certificate for your site! If you have trouble installing it, contact your web hosting company for help or if you need web development help, contact us.
5. Review Your Traffic Data
Finally, stay on top of your data. Check your Google Analytics and Google Search Console frequently to see who's using your site, which pages are drawing the most views, and where people are getting stuck. Understanding user behaviour and traffic patterns will make it easier react to problems as they arise and help you monitor your progress in the long-term.
Next Step
The steps mentioned above are just the tip of an iceberg. SEO optimization is an on-going process that needs to be maintained on a daily basis. So to help set you up for SEO success, we recommend you to hire an SEO specialist to help you out. A specialist can take some weight off your shoulders, so you can focus your time on growing your revenue and your business.
Want to learn more about improving your website's SEO? Download our whitepaper below: 10 SEO Mistakes to Avoid During Your Next Website Redesign