Many associations went from zero to 60 in the shift to digital over the past year. Now what? Keeping up with a new technology landscape and building on what you've learned is essential to future success. Here are four ideas to keep the momentum going.
A lot has changed this past year. Before last March, a Zoom meeting may have required a lengthy introduction explaining the technology. Today it is ubiquitous. We meet in teleconference rooms, attend virtual trade shows, and have come to know our coworkers' home décor, children, and pets.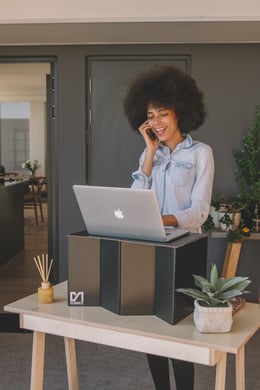 The change in the way we conduct business is here to stay, and as a result, associations need to rethink their business models and prepare for the future. Associations have the heavy responsibility of delivering value and relevant information to members. Due to COVID-19, this responsibility has become more difficult than ever. Now it is essential to discover and implement new pathways to connect with your community and deliver value.
Members want to feel part of a connected and innovative community. Whether that's as simple as sharing ideas in digital spaces with like-minded people or attending a large conference, they want to be part of something that represents opportunity. Failure to deliver such an experience puts your entire association at risk.
Association leaders need to continuously evaluate resources to ensure they can fulfill the association's purpose. This may not be an entirely pleasant process and sometimes requires retooling your team to ensure the organization has the skill sets and capabilities it needs to deliver. The result, however, will be a re-engaged membership and a thriving association poised for continued success.
Here are four suggestions for maximizing your resources.
#1. Create meaningful content for your audience.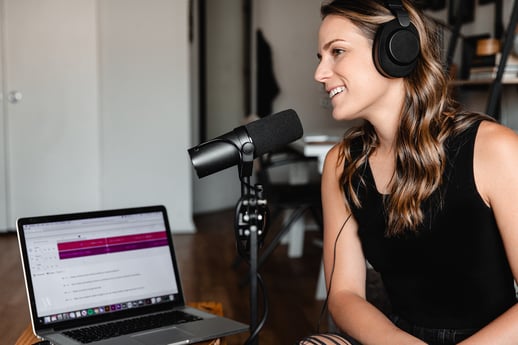 Become a publishing machine. Harness your expertise and create case studies, blogs, white papers, videos—anything that offers solutions to the problems your members face. Push them out to your community in a variety of digital channels, including your website, social media, and newsletters. Watch as your membership absorbs your new content, then participate in the conversations that your work inspires. That's how you become a true thought leader.
#2. Make video part of your content schedule
Getting started in video requires very little upfront investment. Phones have powerful cameras now, so all you need is a lapel microphone and a tripod. Create videos that answer common questions that your members have, host interviews with your leadership team to convey your association's core values, and invite members to participate in recorded conversations about topics that are important to them. Being able to put a face and a voice to a name goes a long way in fostering trust and building relationships with your current and potential members.
#3. Get active on social media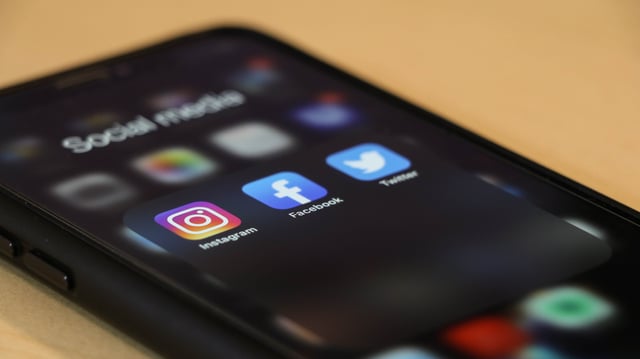 Conversations are happening on social media all the time, and many of them are relevant to your members' success. You need to be a part of those conversations, offering valuable information and establishing yourself as an authority in the field. If you don't have a strategy for social media engagement, or if you lack the staff to follow through on a strategy, your association could quickly become irrelevant.
#4. Develop new ways of engaging members online
This goes beyond simple email campaigns or a piecemeal social media effort. A comprehensive digital strategy combines thought leadership (blogs, white papers, webinars), email marketing, user engagement, and social media. Many new members are young. They find their news on social media and through their networks on LinkedIn, not by picking up a newspaper or reading a flyer. Your association needs to meet your audience where they are. If you aren't there, you risk being forgotten.
The pandemic has shown many associations that they are behind when it comes to succeeding in the digital age. If you've been too reliant on old-school styles of communication, the sudden shift to digital may have caused some stress. But the good news is, it's not too late! You can get your association on track to engage your existing members and attract new ones using digital platforms and strategies.

Principal & Marketing Strategist A results-driven creative thinker, Perry is a marketing management professional with a proven record of achievement in Strategic Planning, Team Leadership, and New Concepts Development.