We are seeing more and more interest in hydrogen and fuel cell technologies across the globe and these conversations are occurring across many channels.
As a hydrogen or fuel cell company, how are you participating in these conversations?

Is your company utilizing these opportunities to showcase your technology's advantage and thought leadership?
After reading this blog, you'll learn the importance of developing thought leadership for your business and how you can establish your hydrogen and full cell company as an authority in the clean tech sector.
A Successful Case in Thought Leadership
Thought leadership is all about believing in something - irrespective of the current financial (or societal) implications because there is a better way.
As Amazon founder and CEO, Jeff Bezos once said,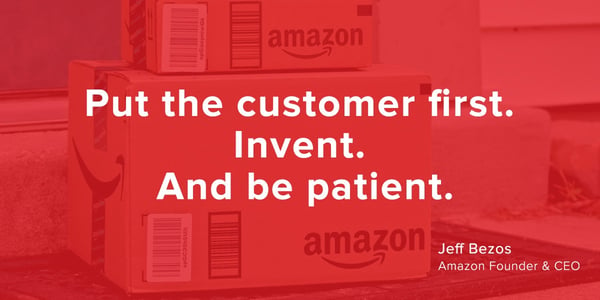 He saw something in 1994 that very few people did. He recognized that the future of commerce was going to be very different - it would be all about the customers. His humble beginning focused on a book e-retailing business. The network infrastructure and technologies to make it become a reality were yet to be developed. He burned a lot of cash along the way developing an unproven business model. Yet, Amazon has become the world's largest Internet sales company, as well as the world's largest provider of cloud infrastructure services: Amazon Web Services - the technology behind the creation of Amazon.com.
This is truly a successful case of thought leadership. Bezos' determination of putting the customers first has changed the way people buy things and revolutionized the e-commerce business model. In spite of the obstacles thrown in front of him along the way, his thought leadership in the e-retail industry changed our lives.
How can Hydrogen and Fuel Cell Companies adopt Thought Leadership?
Although Bezos' story is an easy target to demonstrate innovative thinking, such evolutions are happening at an astounding pace in every market, at every opportunity.
One area we are going to see a seismic shift in is the type of energy used to propel vehicles down streets and across nations. As the world raises questions about climate change, we can all agree that the future solution of energy will no longer be a fossil fuel solution. Really, we are powering our world on dinosaur remains. That just doesn't make sense, and is a truly limited resource.
Hydrogen and fuel cell technologies are being developed around the world to solve various issues from climate change to limited resources. The people behind these technologies are truly thought leaders - whether they are market leaders recognizing changes or innovators developing new processes that will revolutionize their industry.
To help these technologies get wider adoption, companies need to participate in the important conversations happening at all levels. But how can they do that?
These conversations happen on many channels, but an effective starting point is right on your website. Build authority and voice on the subject by building a thought-leading blog for your company.
3 Key Tips to Building a Thought Leading Hydrogen and Fuel Cell Blog
Successful companies in the industry participate in conversations through their blog. It's a great channel to write about what people are searching for.
This blog can exist on your website under the header of a traditional blog, or as a latest news/industry updates section. Whatever you call it, the purpose is to share relevant, quality content that puts you in the forefront of the arena.
Now that you know how a blog can establish thought leadership, it's time to start creating your blog content.
Here are three key tips to get you started:
1. Create blog content that addresses your buyer personas' pain points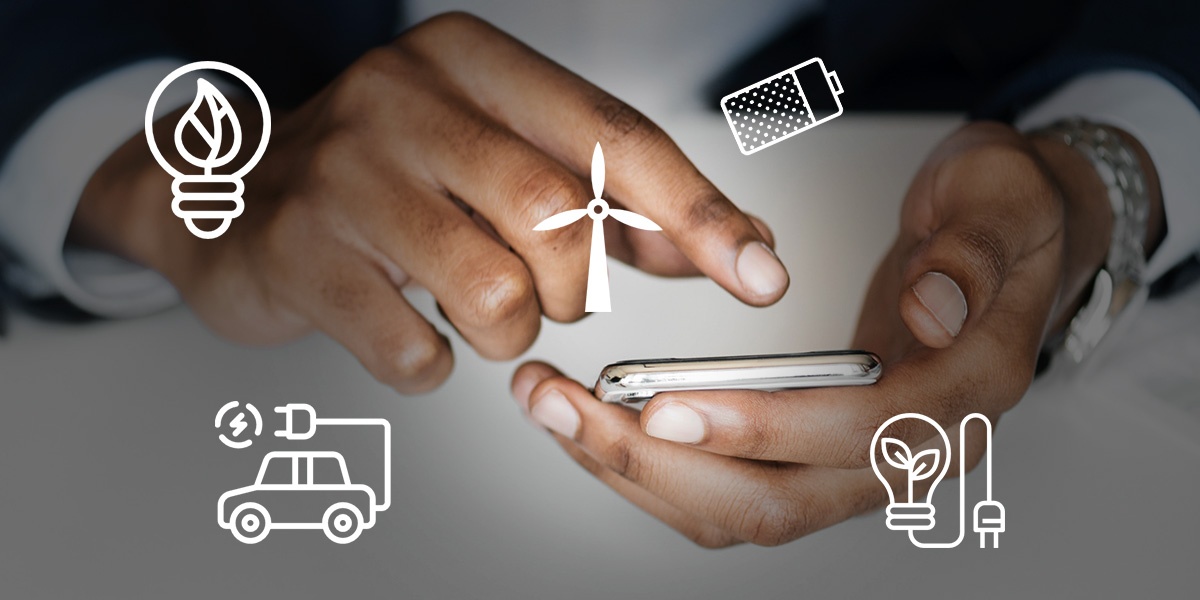 You want your company's thought leadership to be valuable. The thought process behind each piece of content should be, "What do people need, and how am I delivering that to them?"
On of our clients, Ballard Power Systems, is a great example of a company that has developed a thought leadership strategy and is seeing tremendous traction as a result of their consistent efforts in sharing their ideas and expertise through their blog.
Besides showing Ballard's thought leadership in the clean energy industry, the blog content is able to address buyer persona's problems.
How do they do that?
By committing to extensive keyword research, the blog content was developed and optimized around keywords that Ballard's buyer personas use to find answers to their questions.
The nice thing about building an optimized blog is that it is doggedly pragmatic. It builds authority by having the content indexed by search engines. Once your content gets indexed by Google, it will be there forever. It doesn't disappear and it helps your website gain authority over time.
Why is high website authority so important?
Once your website gained a higher authority, your company website will more likely be shown on SERP (Search Engine Result Page) when your buyer personas are searching for a solution your company offers. Your blog post will show up to help them solve the problem. When you can solve their problem, they will remember your company.
2. Using marketing software to manage and monitor content efforts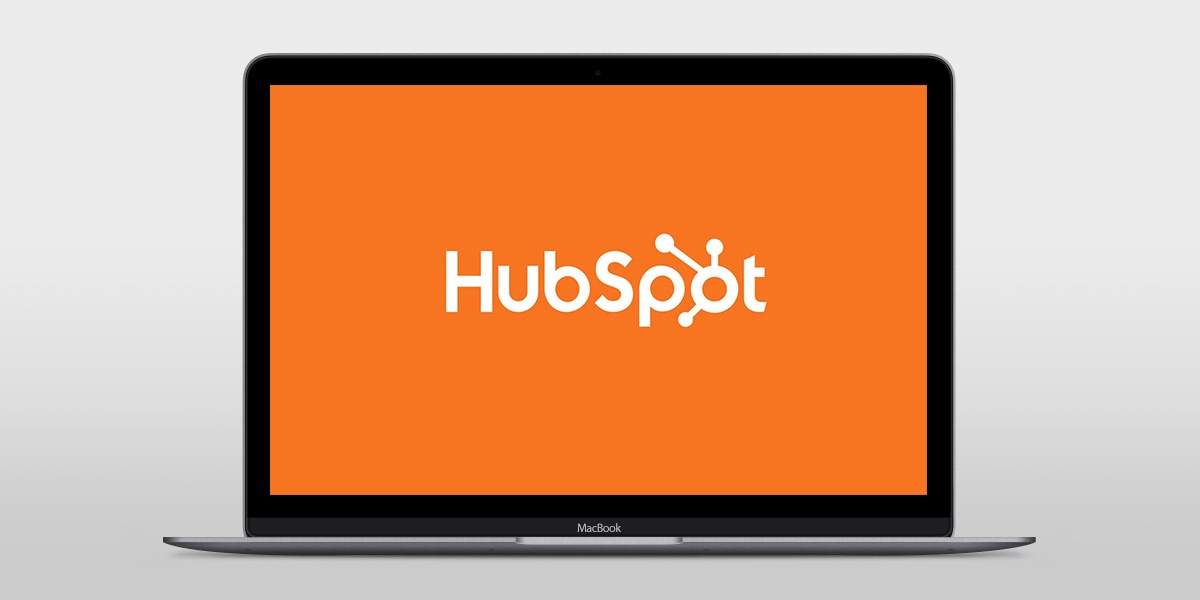 Building an effective blog takes a lot of effect. But don't worry! We have a solution to help streamline your blog content creation process.
One marketing software that we use is HubSpot. The software assists in researching and planning content topics, managing blog content, and analyzing your blog data in one place. With a software like HubSpot, you are equipped with the essential tools you need to start building a blog for your company in one place.
(Learn more about HubSpot: Sales and Marketing Team - Be More Productive with HubSpot).
3. Don't forget about the importance of content distribution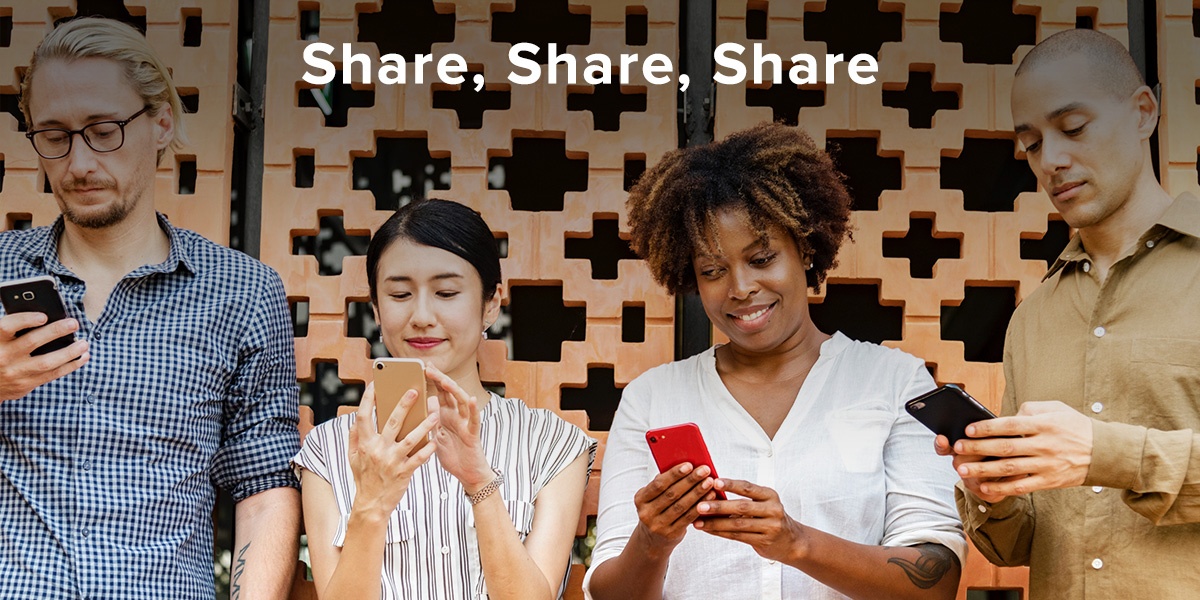 There are many discussions happening in the hydrogen and fuel cell space right now. If you have an idea, perhaps you need help amplifying your story. We know that there's no shortage of great ideas, the real challenge is getting people to support them and getting policymakers to embrace the positive change.
So how can you share your story?
There are a few ways you can distribute your content.
Share your content on your company's social media channels.
Share relevant blog content on Quora to answer people's questions.
Join industry groups on Facebook, LinkedIn, and Slack to share your blog content. Engage with group members to see what they are interested in learning more about.
Don't stop at posting your blog. A blog without distribution will not gain significant traction compared to the one that does. Remember to share the content with the right audience on the right channels.
Final Thoughts
Most people still don't quite have a grasp on how rapidly the hydrogen and fuel cell sector is growing and how different the buying process has become. Today, 55% of buyers connect with vendors due to the vendor having posted valuable content online. In turn, marketing must also evolve along with it.
Many growing companies, like Ballard, have leveraged thought leadership on their blogs, resulting in an enormous increase in web traffic and social media visibility. Increase your brand's visibility, and position yourself as a leader in the industry by keeping our three key tips in mind and develop a content strategy for your blog.