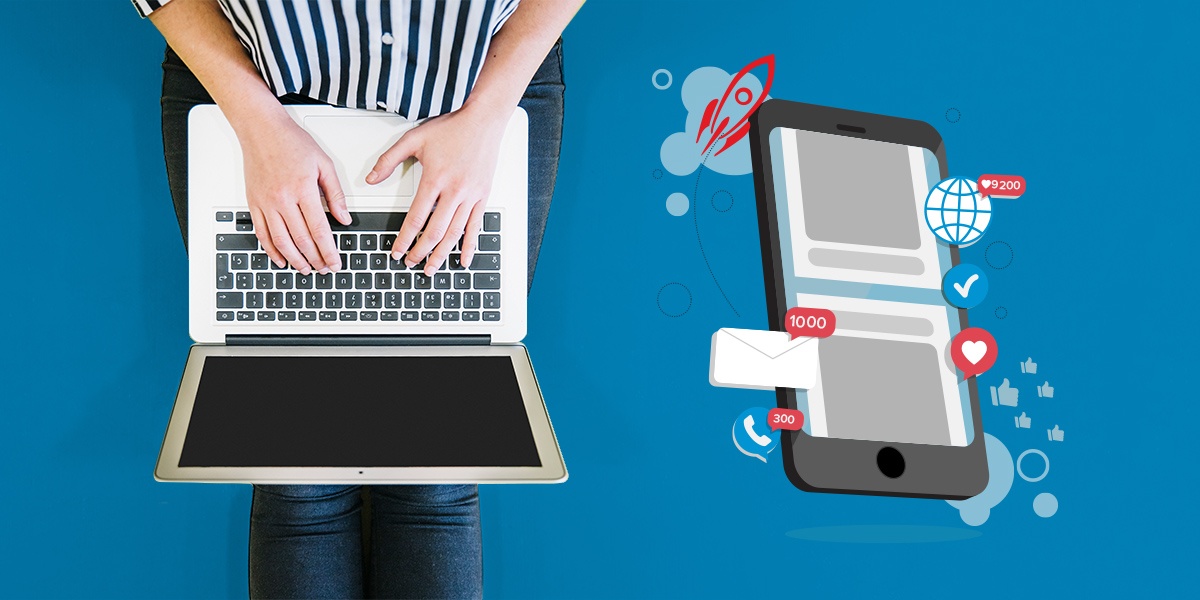 Today, every piece of information goes through social media. People like to share, comment and discover new content and the best way is to be connected to Facebook, Twitter, Google +, Instagram, Pinterest, Youtube
If you don't have at least one of these accounts, you might want to start one.
It can help you spread the word about your company, connect with your users and get inspired by others around the globe.
This is why it is important to include social media on your website.
Websites are about dynamic content. Using a CMS like Drupal already helps you to update your content easily and frequently, but using social media takes the experience to a whole new level.
Users are interested in seeing what you are doing, your latest projects and news and they want to be able to share it easily.
Below are different ways to use social media on your website:
Social Media Buttons

They are simply a link to your page on the social media platform of your choice. They should be visible and easy to find from any page. Usually they are best in the header or footer since users are used to finding them there and therefore that will make a better user experience.
Embedded Social Media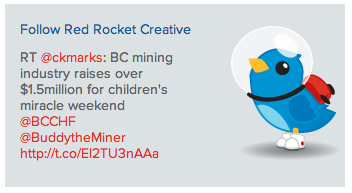 If you are very active you might want to show the latest tweet or Facebook Status. You need a space for a block that will automatically update itself when you create a new entry on the social media platform. This way users can see what you are talking about and decide to follow you.
It's ideally placed in a sidebar so it doesn't interfere with your content.
Share buttons

What you want is people to talk about your site and your company.
Share buttons make it easy for users to share the pages they like or the article they are reading. It doesn't have to be on every page. Think about which content your users might want to share; if you have a blog or news section, that would be the ideal location.
This will simplify navigation, especially for mobile, where it is not as easy to copy and paste the url into the Social Media app and would allow users to share on the go.
As you want the buttons to be available for users to share while reading an article or page, they are best placed at the top and bottom of articles (if the page is very long) or even on the sidebar.
In the end, keep in mind that the important thing is to connect your company to your users. And surfing on the Social Media Trend might just be what you need.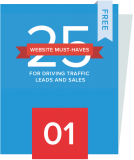 Great Website, But No Traffic?
Learn best-practice tactics for bringing viewers to your website. Download our latest white paper: "25 Website 'Must-Haves' for Driving Traffic, Leads & Sales: Part 1, Get Found."