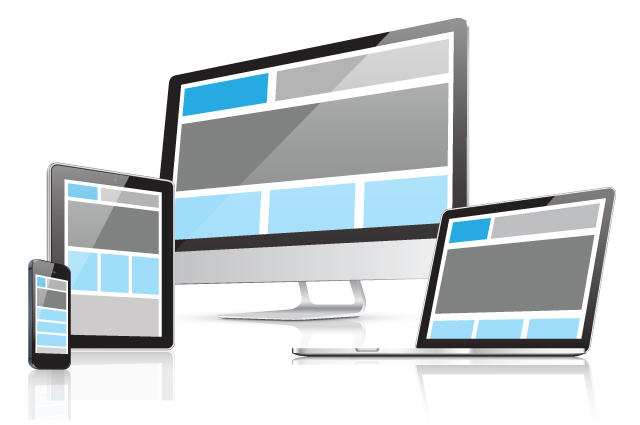 As a design agency, it's important for us to keep up with the trends in web design. The following is a small sample of the trends we've noticed lately.
1. Flat Design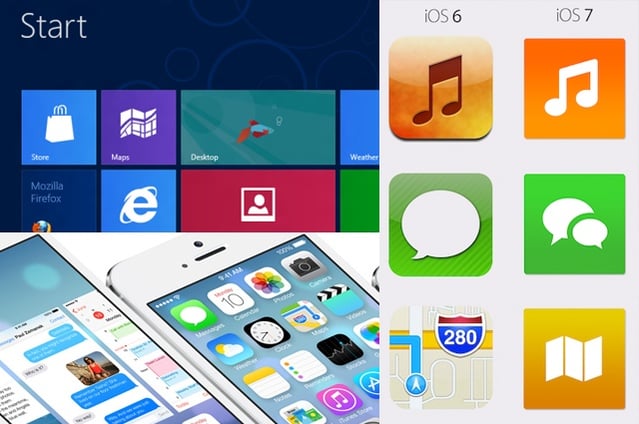 Flat design is the design style that is going to replace the skeumorphism that has been popular for so long. Skeuomorphism is when the design mimics a real-world object's appearance. If you look closely, skeuomorphism is all over Apple and other user interfaces: the highlights on virtual buttons designed to make them look shiny, like real buttons. Or on Windows 7, the Sticky Notes program resembling electronic Post-it notes.
Windows 8 seems to have built its entirely new OS around the idea of a completely flat UI, most of which revolves around the Windows 8 UI (previously known as Metro) and Live Tiles. This look actually started a while ago with the XBOX 360 dashboard.
Apple is following suit, with the new IOS7 that will ditch real world visual metaphors in favour of a stripped-back minimalist approach.
2. Responsive Websites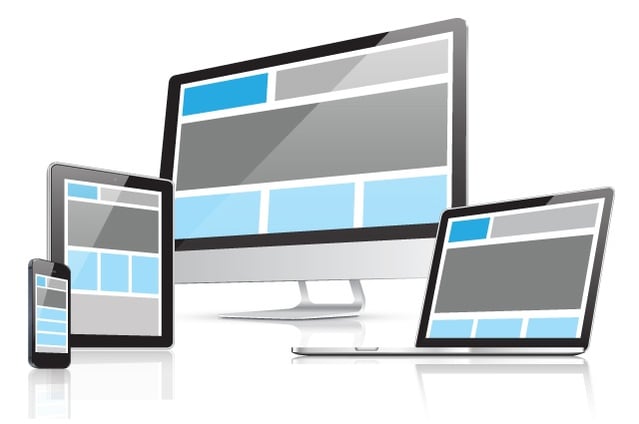 84% of smartphone owners use their phone to surf the web and there are 1.4 billion smartphones in the world right now.
The trend is definitely moving away from browsing on a desktop computer and moving towards tablets and smart phones. Responsive web design uses one site design with a fluid layout that can scale and adapt to the screen size. If your website is mobile-friendly, you won't risk losing traffic, visitors, and ultimately business. Our own Red Rocket Creative site is responsive…
3. Parallax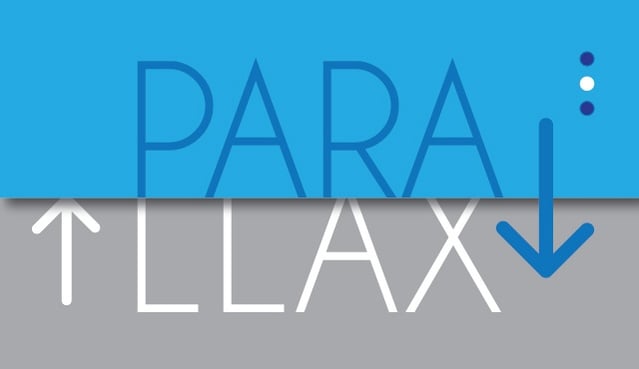 Parallax is when the viewpoint moves side to side or up and down, the objects in the distance appear to move slower than the objects close to the viewer.
Parallax is the web design technique of using different layers on the web page moving at different rates. So when scrolling down the page, instead of having all the text, photos, videos, and other elements move screen altogether, they are moving at different speeds and therefore the site design has the appearance of being more layered, and more interactive. Check out the way Red Rocket used horizontal parallax in the header of this website: http://www.acareerinminingbc.ca/
4. Sticky Menus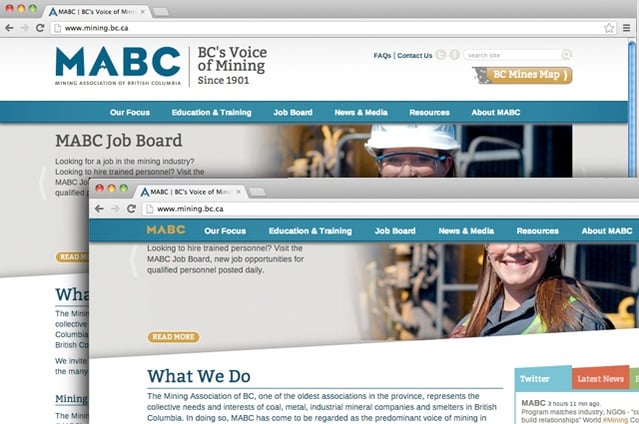 Vertical parallax sites tend to incorporate a lot of scrolling down, so they often make use of a design feature known as a "Sticky Menu" (also called a fixed header). This is where the main navigation stays at the top and the site appears to scroll underneath it. Check that out at this site we designed for MABC: http://www.mining.bc.ca/
Sticky menus are great because your site navigation is always visible and it saves the user from having to scroll all the way back to the top of the site to get to a new page.
5. Infinite Scrolling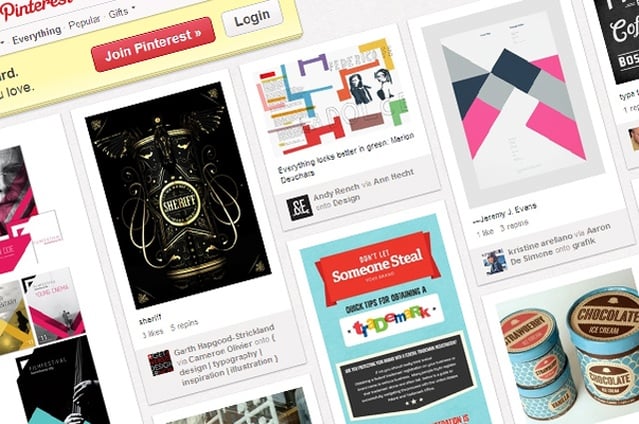 Infinite scrolling is an interaction behavior on pages and lists where as the user scrolls through content, more content is loaded automatically. With the popularity of social media, massive amounts of data are being consumed; infinite scrolling offers an efficient way to browse that ocean of information, without having to wait for pages to preload. It provides a truly responsive experience, whatever device they're using. Google has implemented infinite scrolling for image search results but Pinterest is probably most famous for using this scrolling style.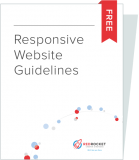 Are You Reaching Your Mobile Audience?
Make sure your website is optimized for viewing on any device, large or small. Download our latest white paper: "Guidelines for Responsive Web Development"