Are your company's reports working hard enough for you?
These documents may be the single most important measure of your company's reputation. If they're not doing their job effectively, then it's time to revisit your corporate communications strategy.
In this article, I'll share how the right report strategy can elevate your company's profile, plus methods on how to evaluate the effectiveness of your current ESG publishing efforts.
These Reports Reflect Your Company's DNA
The best financial or sustainability reports truly differentiate you from your competition and enhance your sector position. They can substantiate key strategic decisions and reinforce management's credibility. They also demonstrate the depth of your team's commitment to attracting bright employees to your high-performing, socially conscious growing company. Smartly designed reports have proven to sustain your share price and, in many cases, ensure it trades at a premium.
In difficult economic times, a well-written and engaging report can strengthen the relationship with your community. Honest, clear communication and effective report design builds investor loyalty, attracts the right people to your firm, provides insights into your long-term strategies and helps people see your vision for the future.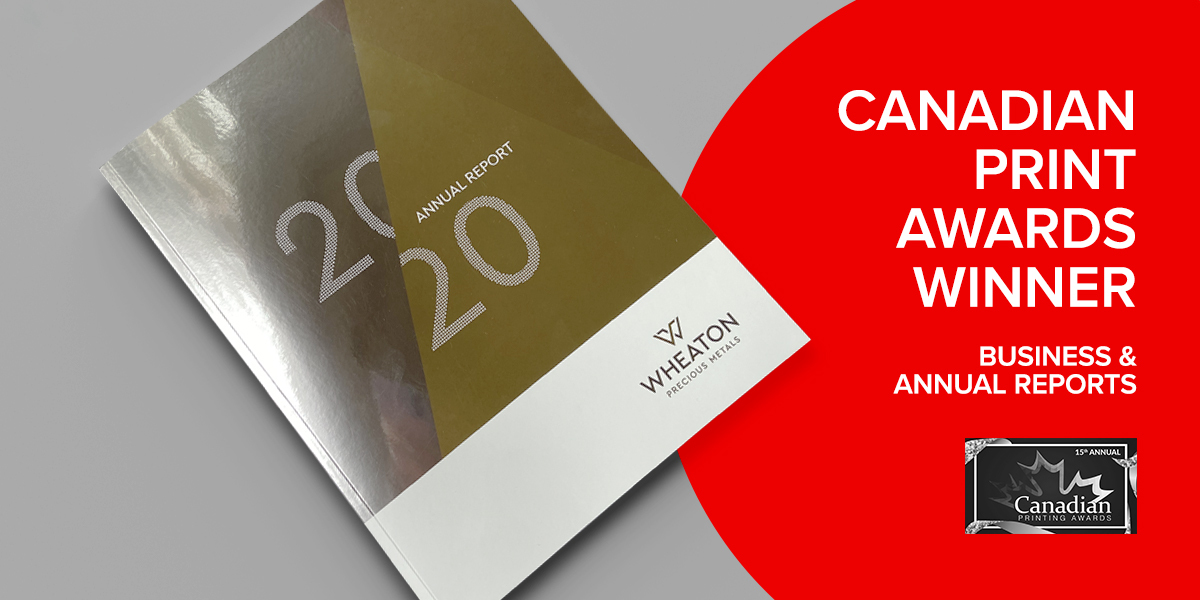 In these days of instant communication, is your company's annual report that important?
Do stakeholders really need these types of reports when they have access to your website and can review the situation online? Feedback from analysts indicates that annual and ESG reports are a valuable source of reference that investors regularly delve into. Ultimately, in the case of financial reporting, because the document is stamped with the authority of independent auditors, it simply carries a lot more weight and credibility than any of the other communications that are generated.
Whereas a preliminary announcement will certainly provide analysts with a good overview of business performance, the full report puts the flesh on the bones, adding the context and understanding behind the figures.
The truth is that for most companies, your annual financial report is the single most important strategic communications vehicle you'll produce. For those without large marketing budgets, it's the only way to communicate the company's strengths and growth strategy. Plus this information can be disseminated to the world with an online version that demonstrates innovation.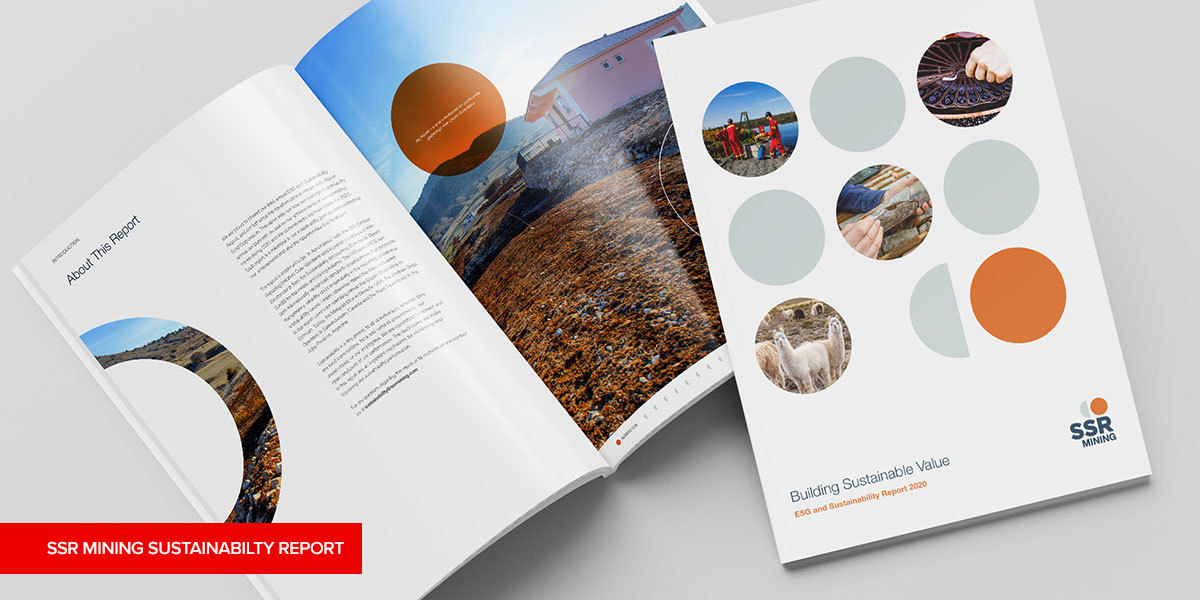 How to Rate Your Own Report
To take an honest look at your company's annual or sustainability report, start with these questions:
Does your report present your annual figures or sustainability objectives in a concise and transparent manner?
Does it explain your management strategy in a compelling and credible way?
Does it act as a powerful sales and marketing tool for prospective business partners?
Does it enhance the credibility of your brand?
Does it act as a positive source of motivation for your staff?
Once you've done that, you'll have a good idea of where your report currently stands. Then, go ahead and use our benchmarking system below. It will allow you to gauge the performance of your report against the main investor relation value drivers.
Here's how it works:
Rate your annual report's performance on a scale of 1 to 10 for each of the following criteria: 1 = not at all, 10 = absolutely. Tip: these could also be used to rate your company's sustainability report.
Editorial Content
Developing a clear message is key to demonstrating your company's operating philosophy. Your target audience needs to know what the company stands for and what it envisions for growth in the future. Here are some questions you can use to evaluate your annual report content:
Can the reader get a clear understanding of your vision and strategy and where the value of your company lies?
Has the editorial content been tailored to the target audience?
Is there an overarching theme running through the report that adds clarity and insight into the business strategy and the achievements of the year?
Do you properly cover your Corporate Governance and Social Responsibility requirements in a transparent and material way?
Report Design and Imagery
This is what your reader sees first. It's beneficial that you put your best foot forward to engage them to dive deeper into your company's story and financial performance. Some questions you should ask yourself:
Does the report cover design genuinely engage the reader? With regards to ESG reports, they are complex documents with multiple tables and indicators packed with metrics and performance measures that take real effort to assemble. Once all the info is in the report, is it readable?
Is the typographical treatment clean and coherent?
Has the report been designed to appeal to both the skim and in-depth reader?
Does the photography have a story appeal and add value and context?
Delivery Mechanism
The annual report historically has been printed on paper and has always been a reliable financial document. Technology has disrupted traditional forms of information delivery. Don't underestimate what possibilities are available digitally to distribute your report. The more people you can reach with the least amount of cost the better.
Is the printed document logical and cost-effective?
Does your online version demonstrate your company's innovation?
Total Up Your Score
A score of fewer than 80 means you're not exploiting the communications potential of your annual report.
You scrutinize the financial numbers of your business—why not have a critical review of your annual report? It is your yearly consistent communication to your investors, staff, clients and to the world. A well-crafted annual report is a sound investment with beneficial rewards to match.
Next Step:
To help you create a truly exceptional annual report, we created a free guide you can access below. Download your copy below.

Principal & Marketing Strategist A results-driven creative thinker, Perry is a marketing management professional with a proven record of achievement in Strategic Planning, Team Leadership, and New Concepts Development.