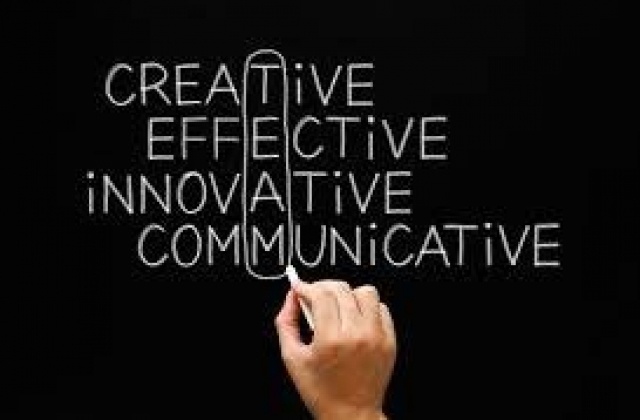 What does a design team bring to the party?
Don't they simply take my content and make it look pretty?
Good design is about a whole lot more.
It's about clear communication and the ability to convey information in a concise, user-friendly manner.
Good design informs, engages, persuades and sells.